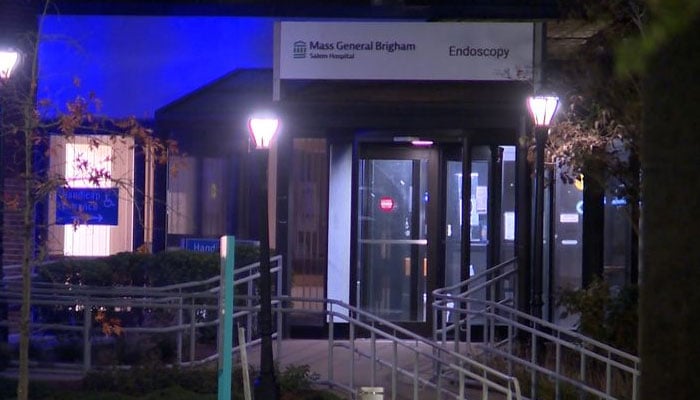 Salem Hospital in Massachusetts has issued an apology after over 450 patients faced potential exposure to HIV and hepatitis due to the improper administration of intravenous medication during endoscopic procedures over two years.
The incident, which involved endoscopy patients undergoing procedures such as colonoscopies and gastrointestinal ultrasounds, was isolated and immediately corrected by Salem Hospital authorities.
Despite the hospital's assurance of an extremely low infection risk, it is currently conducting comprehensive testing for HIV, Hepatitis B, and Hepatitis C. While there is no evidence of infections resulting from the incident to date, Salem Hospital is actively monitoring and managing the situation.
In a statement released on Wednesday, the hospital expressed its commitment to patient safety, with the highest priority placed on ensuring the well-being of those affected. The hospital issued a sincere apology to those potentially impacted and reaffirmed its dedication to delivering high-quality and compassionate healthcare to the community.
Salem Hospital has proactively reached out to all potentially affected patients, establishing a clinician-staffed hotline to address questions and concerns. Additionally, the hospital is offering free screenings and any necessary support for those impacted. The Mass General Brigham spokesperson emphasized that patients who have not been notified need not be concerned.
This incident underscores the hospital's focus on transparency, accountability, and patient well-being. Salem Hospital remains vigilant in its commitment to healthcare excellence and is actively collaborating with health authorities to ensure a thorough review and appropriate measures are in place to prevent such incidents in the future.