Meghan Markle has just been put on blast for being the 'queen' of self-promotion.

Thes statements have been shared by True Royalty TV co-founder Nick Bullen.
He weighed in on everything during one of his most candid chats with Fox News Digital.
During that chat the founder touched on Meghan Markle's most recent appearance at Variety's Power of Women event.
Read More: King Charles still won't include Harry & Meghan in family gatherings

There, the Duchess dished some major insights, from her career goals to her thoughts on Suits popularity.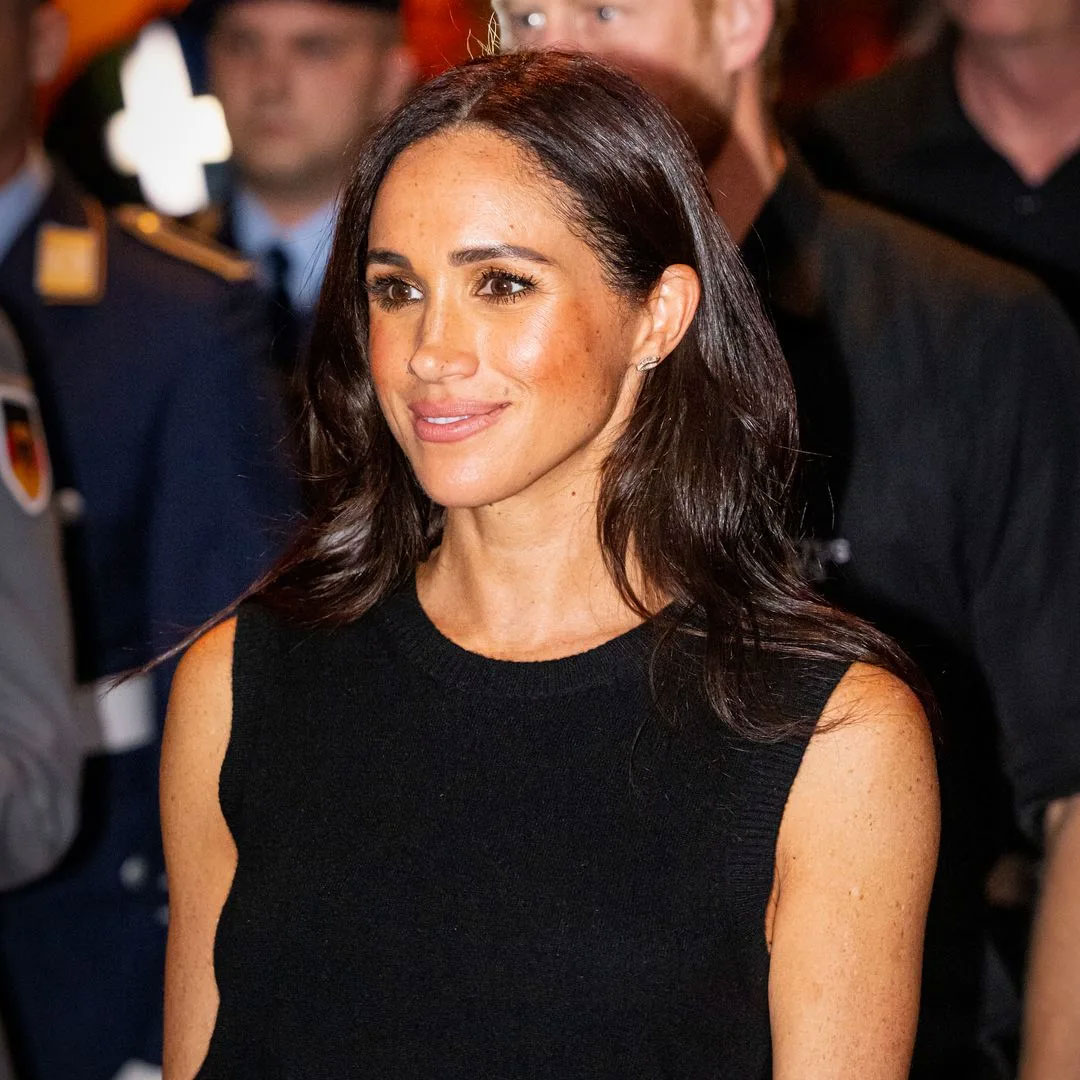 Mr Bullen started it all off by saying, "I think Meghan Markle is very good at her PR and her appearances in public at high-profile events."
This comes in light of the fact that "[Her appearances] often seem to happen around key moments in the British royal family's diary or calendar."
Read More: Prince Harry, Meghan Markle reek of desperation

While referencing the Variety solo trip Mr Bullen said, "Here she is just days after the king's 75th birthday, and she's walking the red carpet in Hollywood."
"I think she comes from a world of self-promotion, and she knows how to self-promote."
Before concluding he also added, "She knows when she's going to make the front pages after her latest Hollywood play."