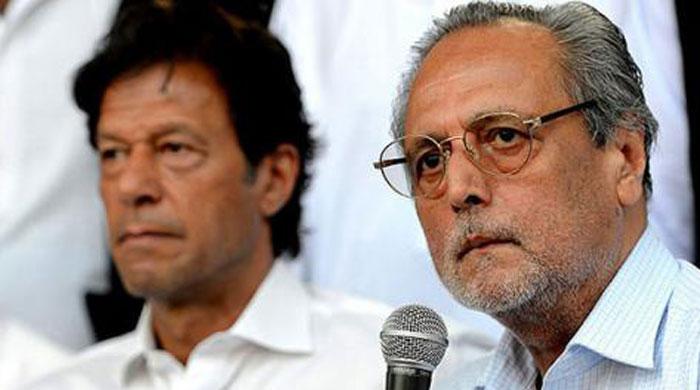 KARACHI: Justice (rtd) Wajihuddin Ahmed on Sunday resigned from Pakistan Tehreek-e-Insaf (PTI).
Wajihuddin Ahmed talked to Geo News and confirmed the news of his party resignation.
He said that he had emailed his resignation to party chairman Imran Khan last night.
Last year, Imran Khan had  suspended the party membership of Justice (retd) Wajihuddin Ahmed, the chief election commissioner of the PTI's intra-party elections. 
Wajihuddin's membership was suspended for violating a notification from the PTI leadership issued the previous day warning members against publicly criticising party policy.