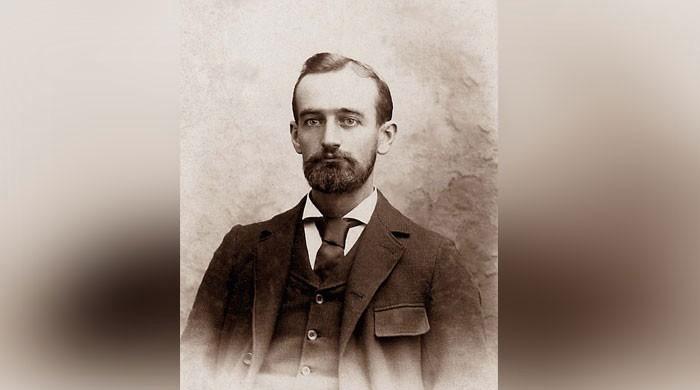 A newly unearthed letter has revealed Donald Trump's German grandfather was deported from Germany in the early 20th century, despite his pleas to the prince of Bavaria to keep him.
Friedrich Trump was born in the Bavarian town of Kallstadt, before arriving in America as an immigrant. According to German newspaper Bild, he decided to return to his hometown in 1901 but was deported a few years later.
The deportation notice is believed to have been issued after the German authorities discovered he had never carried out military service before moving to America.
President-elect Donald Trump has vowed to deport 3 million illegal immigrants from the United States.