KARACHI/SANAA: Seven Pakistani nationals were killed in a rocket attack on a cargo ship off Yemen coast on Wednesday night, Geo News has learnt.
The cargo vessel, MV Joya, was en route to Dubai from Egypt that it came under a rocket attack. Consequently, the vessel caught fire and sank.
There were eight crew members - all Pakistanis - on board the ship.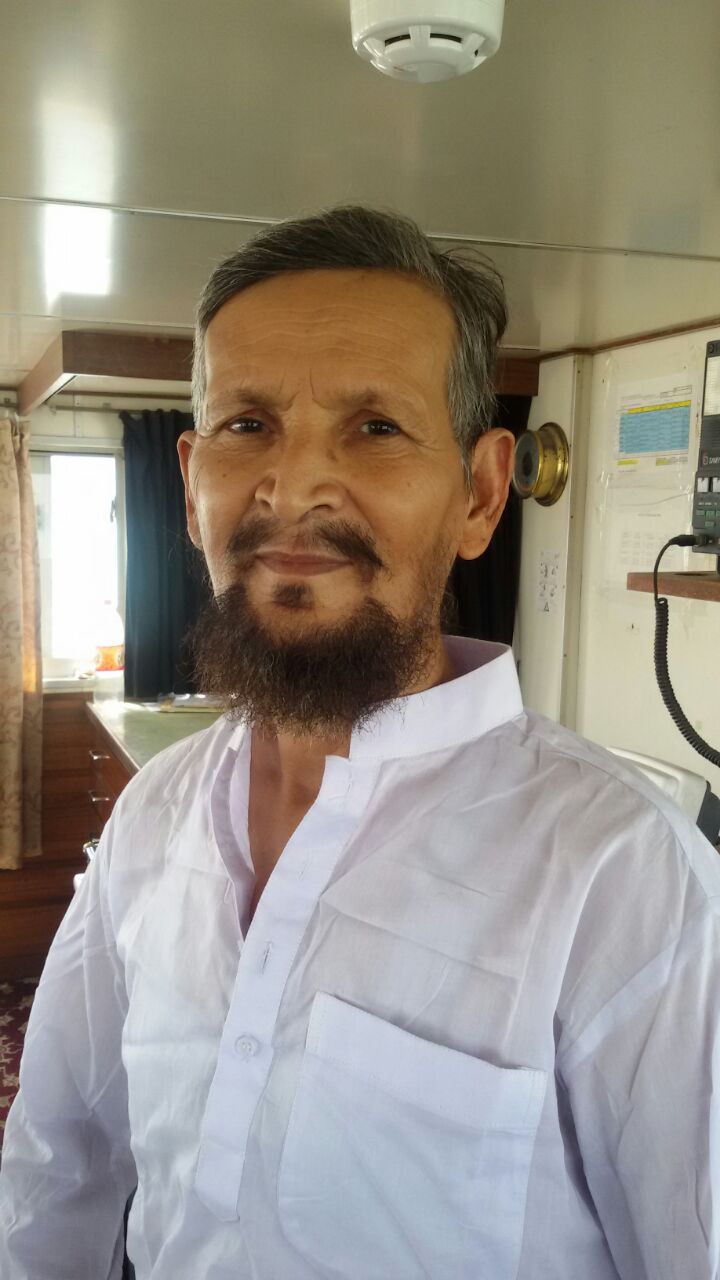 Pictured is Captain Anees ur Rahman, who reportedly died along with six other crew members aboard the vessel
Out of these eight Pakistanis, only one man, Ship Officer Kabir, dived into sea and made it alive to the coast.
All seven others, including Captain Aneesur Rahman, could not jump off the sinking ship and are believed to have died.