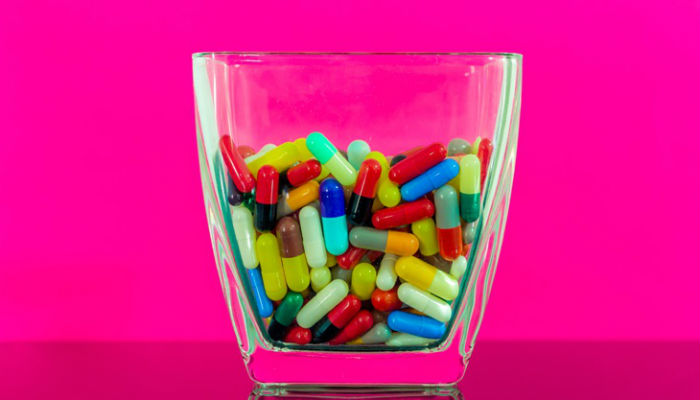 LAHORE: To provide relief to hepatitis patients, Punjab government has launched a programme to deliver medicines to the registered patients at their doorstep, according to The News. 
The programme was inaugurated by Minister for Primary and Secondary Health Khawaja Imran Nazir, who handed over a medicine parcel to a courier company which then delivered it to a female hepatitis patient at Shahdra, Lahore, on Wednesday.
Speaking to the media, Imran Nazir said that the programme will help deliver medicines to 83,000 registered hepatitis patients across the province.
Every month a text message will also be sent on patients' mobile phones for monthly check-up in the nearby government hospital, so that their condition is checked and the medicines are adjusted accordingly.
The minister remarked that this system will end the complaints regarding the theft of costly medicines.
Punjab Chief Minister Shahbaz Sharif had promised to provide treatment facilities to the poor at their doorstep, said Imran Nazir, adding that soon medicines of AIDS and tuberculosis patients will also be delivered to them.
Punjab Minister for Specialised Health Care and Medical Education, Khawaja Salman Rafique, said that the process of procurement, supply and distribution of medicines, and other health commodities in public sector hospitals of the province is being made standardised, comprehensive and effective.
"We are bringing a robust and transparent supply chain management system which will not only help eliminate the loss incurred due to expiry of medicines but also ensure qualitative and quantitative needs of the end users," he said while addressing a symposium at the University of Health Sciences (UHS) on Wednesday.