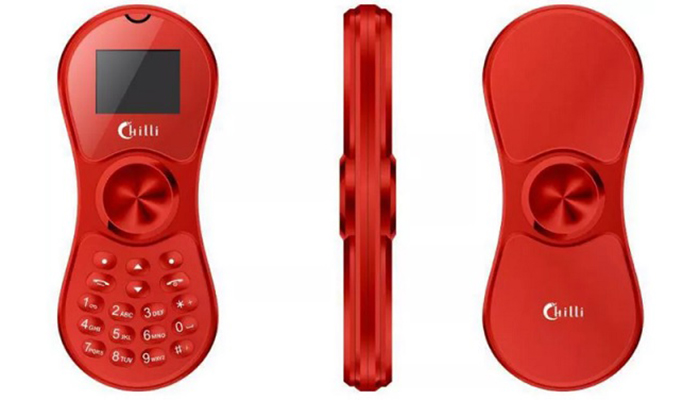 The fidget spinner can be safely called the most annoying toy of 2017.
From supermarkets to dodgy corner stores, the toys have been selling like hot cakes, and for good reason.
But just when it looked like the fidget-fever had started to die down, it resurfaced…with a vengeance.
After Kim Kardashian decided to sell her very own 'branded' spinners to help you control all the stress, a Hong Kong-based company decided to take it a step ahead!
The fidget phone (yes!) has been around for a while now, and it was featured on Reddit last week, but PhoneRadar had a hands-on with the device last month.

The handset has a 1.4-inch screen, comes in six colours, and features a tiny 32MB of internal memory (though you can expand that up to 8GB with an SD card).
The phone is extremely basic with just a web browser and Bluetooth and has no apps, but it can help you with anxiety during all those stress-inducing calls with your parents!
Spinning the phone after each anxiety-inducing call makes it well worth its $20 price.