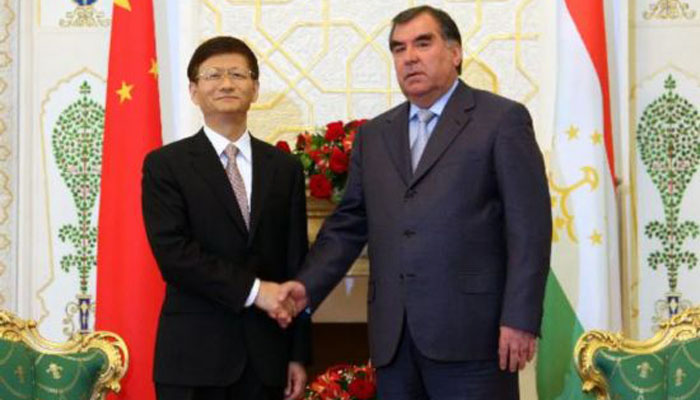 DUSHANBE: China will build an aluminium factory worth $1.6 billion in ex-Soviet Tajikistan, the Central Asian country's leading smelter said Friday, in a sign of Beijing's increasing influence over the economy of its resource-poor neighbour.
China — which already owns over half of Tajikistan's external debt — has long sought to boost ties in the ex-Soviet Central Asia region which Russia has traditionally viewed as its backyard.
Igor Sattarov, a spokesman for Tajikistan's state-owned aluminium company Talco said Chinese construction giant Yunnan Construction Engineering Group will build a "joint Tajik-Chinese" factory in the western town of Tursunzoda with an annual production capacity of 500,000 tonnes.
The factory is expected to be completed in the next one-and-a-half years using "the most advanced technology to date" and will provide jobs for 1,200 people, Sattarov said at a press briefing Friday.
Aluminium is one of Tajikistan's key exports but production has suffered as a result of electricity shortages in the country and low global prices for the commodity.
The new plant is expected to be more energy efficient than Talco's existing aluminium plant that also has a 500,000-tonne production capacity but produced just 76,000 tonnes in the first nine months of 2017.
Hopes for developing the strategic sector of the economy depend largely whether a mega-dam called Rogun is completed to provide sufficient electricity.
Construction of the dam began in 2016 but it is not clear how the government will find the $4 billion required to complete the project.
Strategically located on the border of China's restive Xinjiang province and conflict-wracked Afghanistan, Tajikistan is home to 8.5 million people.