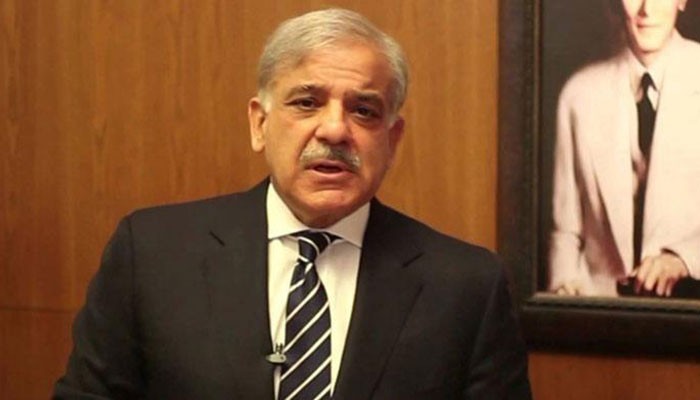 LAHORE: Pakistan Muslim League-Nawaz (PML-N) president Shehbaz Sharif has reiterated his party's commitment to continue efforts for improved child healthcare in response to the World Health Organisation's (WHO) appreciation of Punjab's efforts in combating polio.
WHO, in a tweet earlier this week, commended Punjab government for strengthening routine immunisation for children. "Well done, Punjab!" the organisation said, while sharing graphics showing improved immunisation coverage across the province.
In a meeting with a delegation on Friday, Shehbaz, who served as chief minister of Punjab for the last decade, said that the PML-N not only protected the lives of hundreds of thousands of children but also promoted the welfare of the general public by providing them access to quality healthcare and good educational facilities.
"We led relentless fight on polio. We can't allow this disease to play havoc with the future of our children & country. The healthy & polio-free development of our children is our passport 2 prosperous Pakistan. Endorsement by WHO is an acknowledgement of our efforts in this regard," he tweeted.
Pakistan remains far from being polio-free, one of only three countries in the world along with Afghanistan and Nigeria not yet declared free from the virus. 
Earlier on Friday, a fresh case of polio surfaced from Duki district of Balochistan - the third case of the virus from Balochistan and all over Pakistan this year. 
In 2017, three cases of polio surfaced from Balochistan, while two were reported in 2016. In 2015, seven cases of polio virus were reported from the province, while in 2014 the count was 25.