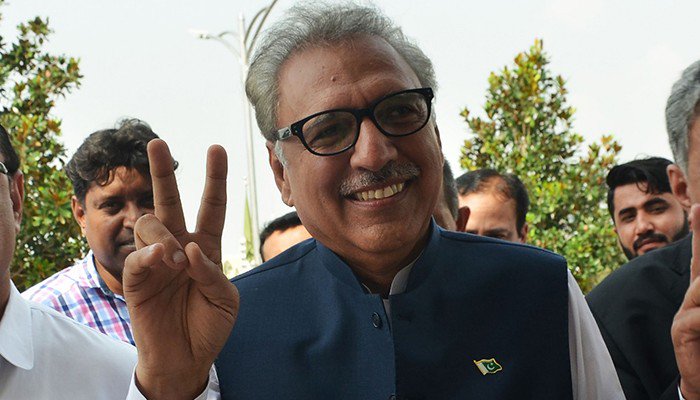 It is a known fact that Dr Arif Alvi, who was elected the 13th President of Pakistan on Tuesday, is a dentist by profession.
What is commonly not known, however, is that Alvi's father was the dentist of India's first prime minister Jawaharlal Nehru.
A short biography of Alvi posted on Pakistan Tehreek-e-Insaf's (PTI) website reads: "He has been recognised as one of the leading dentists in Karachi. His father Dr Habib ur Rehman Elahi Alvi who practised dentistry in India migrated to Pakistan in 1947 and opened a dental practice in Saddar, Karachi."
"Dr Elahi Alvi was a dentist to Jawaharlal Nehru and the family has letters from Nehru to Dr Alvi in their possession," it added.
Alvi is the third Pakistani president whose family migrated to Pakistan from India after the 1947 partition. President Mamnoon Hussain's family came from Agra while former president Pervez Musharraf's parents immigrated from New Delhi.
Born in 1949 and a dentist by profession, Alvi is among the founding members of the PTI.