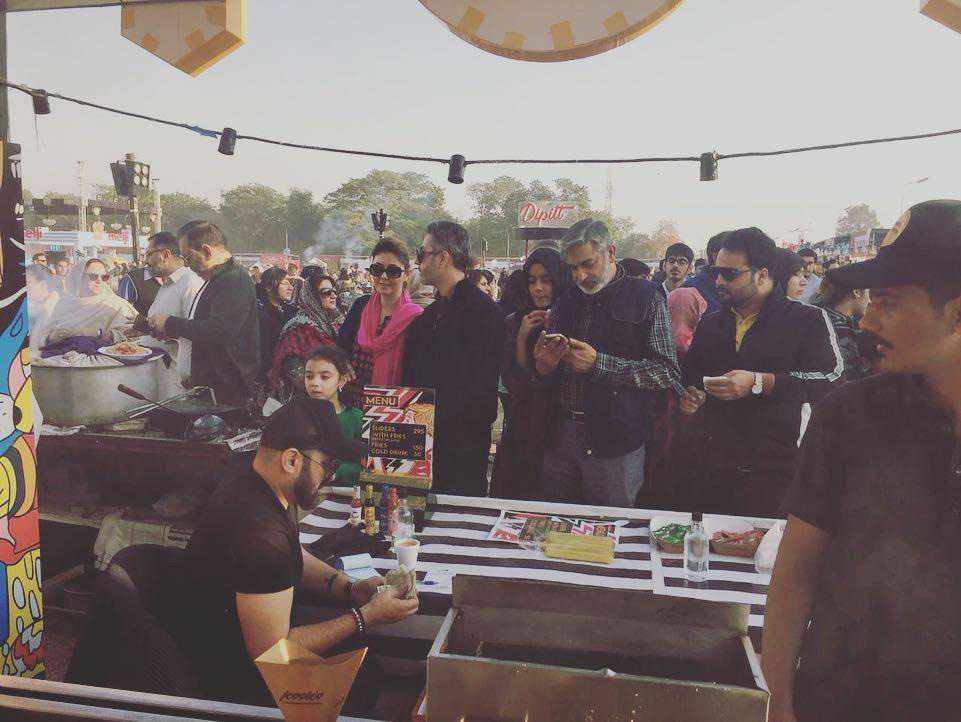 Last weekend, the highly anticipated Islamabad Eat came to town for a second time since its debut last year. During the three-day food festival, the city came alive like never before, with cars lined up outside the Jinnah Convention Center and crowds of people in queues to get through security and feast from over 50 food options at the venue.

While the festival was indeed a success throughout its three-day running, what is truly remarkable is the impact it has had beyond its duration for small businesses and eateries.
Following last year's success, Islamabad Eat 2018 boasted twice as many stalls this year, which consisted of not only popular restaurants, but also home bakers and chefs. This allowed the latter a platform where they could share their home recipes with the attendees and test the market.

For many of these vendors, the impact has been profound. Some of these stalls would be sold out hours before the festival ended each day. These home businesses also saw a sharp increase in the number of clients, who have since continued to order from them.
From personal experience, we also chose to order a Tres Leches cake for our sister's birthday from a stall at the festival, instead of choosing from one of the more established bakeries in Islamabad.
The festival also allowed these eateries to explore their creativity and come up with fusion dishes and inventive names for them. The small serving size at a minimized price point was an ideal way for customers to try out the dish and give a response.

Based on their popularity, small home businesses can now enjoy a larger volume of orders or consider expanding to full-fledged restaurants.
Overall, Islamabad Eat was a joyous festival that brought the city together for a vibrant and fun-filled three days. There were activities for attendees of all ages: bouncy castles and face painting as well as karaoke contests and sufi live bands. It finally brought the delight of food to the capital, which is most often attributed to bigger cities like Lahore and Karachi.

Finally, it also served as a great platform for established eateries and budding restaurateurs to promote their cuisines.