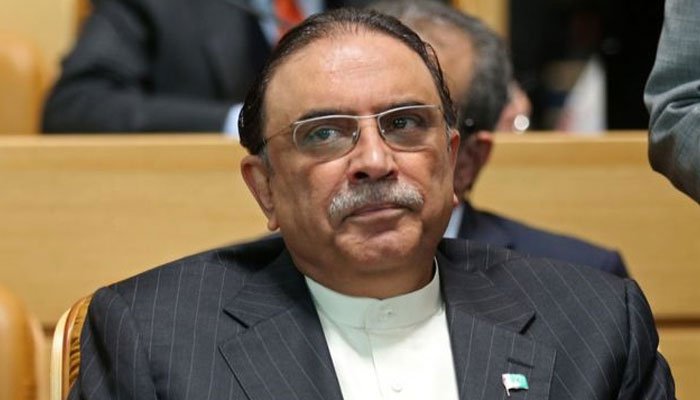 ISLAMABAD: One of the key accused has refused to become an approver against former president Asif Ali Zardari in the fake accounts case, which exposes a serious difference of opinion between the National Accountability Bureau (NAB) and Joint Investigation Team (JIT) on collection of evidence pertaining to M/S Pink Residency reference filed in the accountability court.
The NAB investigation team did not nominate Zardari in the Pink Residency case, while the JIT declared it a front company of the former president and recommended a reference against him (Zardari) with other accused Younas Kidwai, in particular.
"Abdul Jabbar, brother of Mr Kidwai, refused to become approver against Zardari. He [Jabbar] is key accused in this [Pink Residency] case. The JIT's recommendations are not binding as we have to plead the case basing on our own findings but a supplementary reference might be filed in this case in coming months," a senior official of NAB revealed on Tuesday.
The JIT in its final report titled a chapter as "misappropriation of seven (07) acres prime urban state land in Gulistan-e-Jauhar–role of M/S Pink Residency (a front company of Mr. Asif Ali Zardari)" where investigators claimed that the former president played a key role in this company.