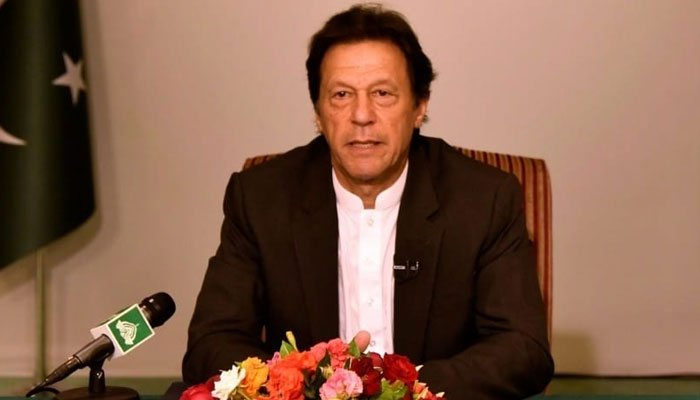 ISLAMABAD: Prime Minister Imran Khan has turned down the draft of a staff-level agreement between the Ministry of Finance and International Monetary Fund (IMF), sources informed Geo News Friday.

The government and IMF made a headway in discussions over a bailout agreement, the Ministry of Finance said in a statement issued earlier today.
Adviser to PM on Finance Abdul Hafeez Sheikh and other officials called on the prime minister and apprised him of the bailout package and the global lender's conditions.
Sources within the ministry said Pakistani officials and IMF had finalised the staff-level agreement, but PM Khan rejected the draft of the agreement between the two sides.
The prime minister wanted relaxation in IMF's conditions considering the issue of inflation in the country, they said.
He directed officials to convince the global lender to reduce target of tax collection, besides taking further relaxation with regard to tax exemption, the sources added.
The talks between the two sides would continue over the weekend.