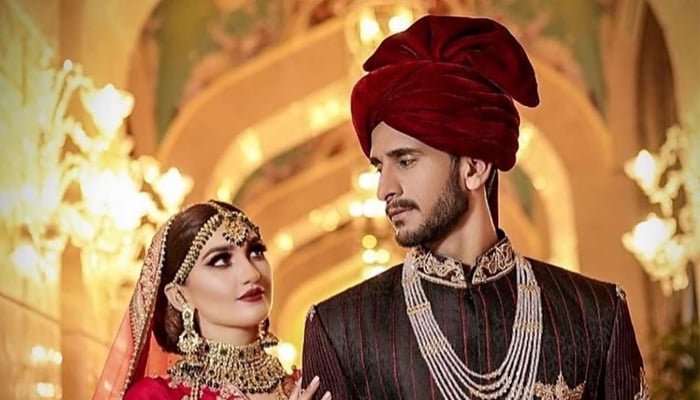 If you couldn't get enough of cricketer Hassan Ali and his bride, Samia Arzoo, here are some amazing new images from their photoshoot!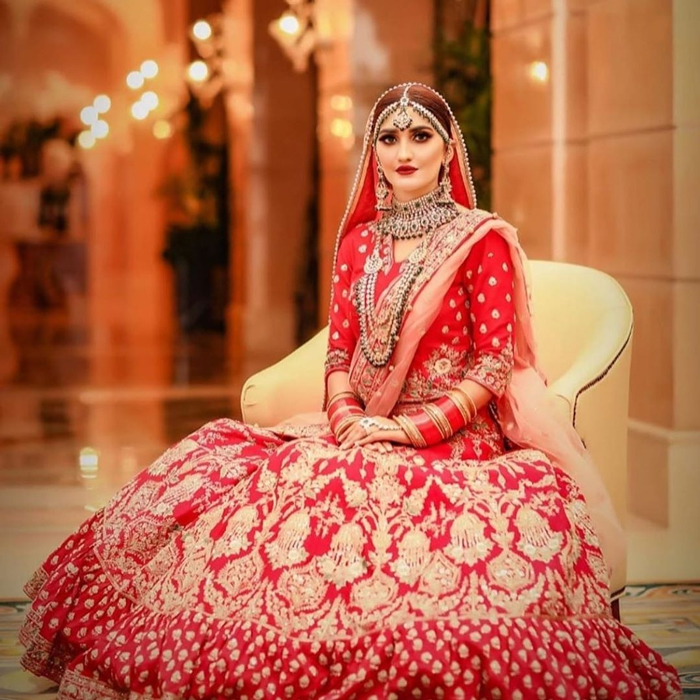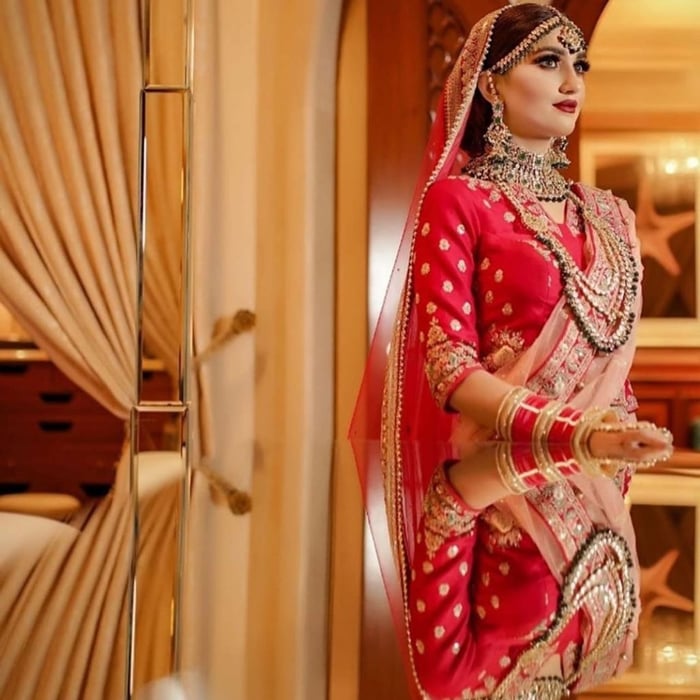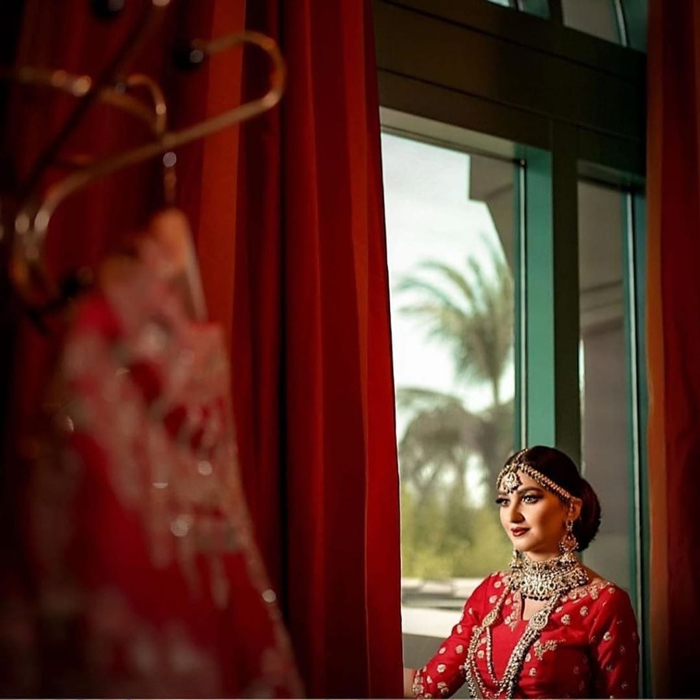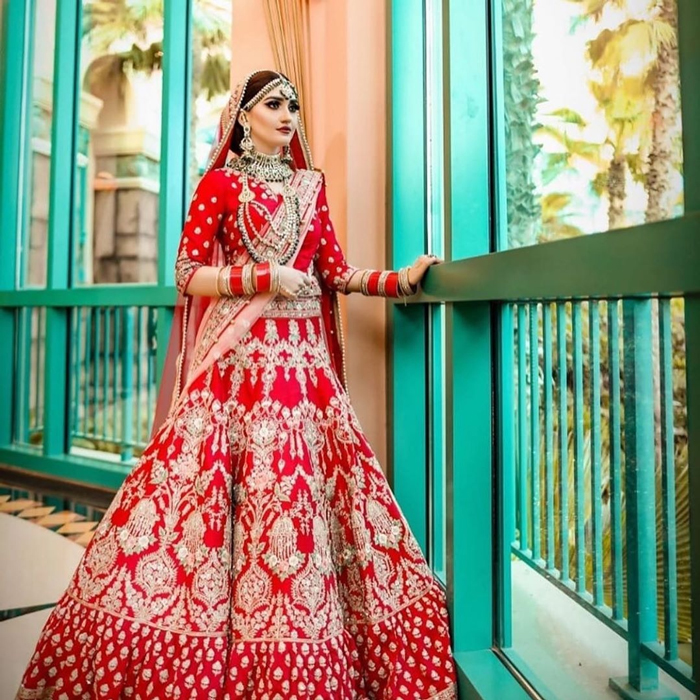 Samia — who hails from Hariana, India — and Hassan met a year ago through a close friend in Dubai. In this regard, the cricketer said: "I spoke to my brother and sister-in-law after I met her.
"I told my brother that I wanted to marry her and the family had no issue," he added.
Samia has studied engineering from England, lived with her parents in Dubai, and works for a private airline.