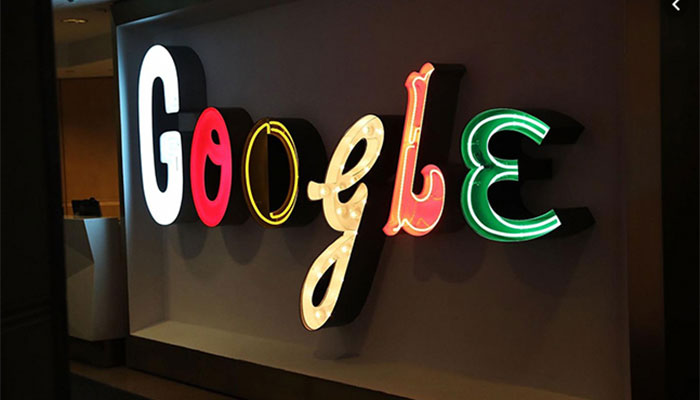 ISLAMABAD: The government has decided to bring on board a female former senior Google executive to help revamp its payment system and set into motion the digitisation initiative from the Prime Minister's Office.
The news was announced by Pakistan Tehreek-e-Insaf senior leader Jahangir Tareen during an interview.
He said that after a lot of efforts and headhunting, the government has persuaded the Google executive in Singapore to lead the project from Pakistan.
"She is leaving Google, in fact she has left it, and she is moving to Pakistan and will lead the digitisation initiative from the PM's office," said Tareen.
The senior PTI leader said that the initiative will be under the Strategic Reform Implementation Unit (SRIU) from the PM's Office.
Tareen said that once the Pakistani tech expert is in the office, she will set a roadmap and do things not done before such as opening of databases, aiding digital entrepreneurs and making digital payments easier.
"Whatever happens, if we didn't correct digital payment system, we won't be able to do anything… We are going to fix it, InshaAllah, " he added.