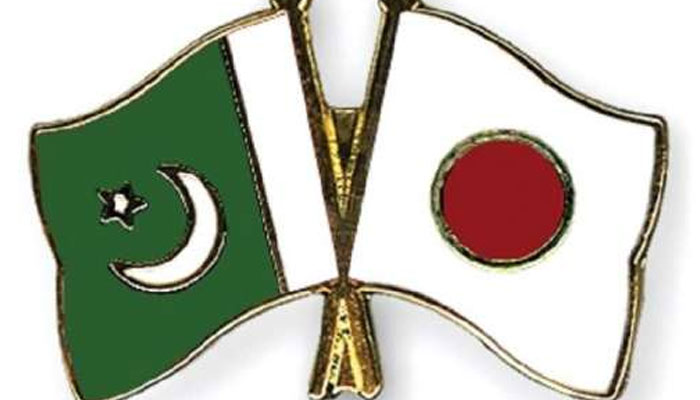 ISLAMABAD: Japan is in talks with Pakistan for the import of thousands of skilled labour. and a Memorandum of Understanding in this regard will be signed soon, Radio Pakistan reported on Monday. 
Minister and Deputy Head of Mission at Embassy of Japan in Pakistan Yusuke Shindo said the MoU could be signed between the two countries next month.
He said that Japan has decided to open the labor market in 14 different sectors, including construction, nursing care, agriculture, manufacturing and light engineering and some other sectors.

Also read: UAE, Japan, UN offer help for rehabilitation of Pakistan earthquake victims
The Japanese diplomat praised Pakistani workers who are working in Japan, saying they are more skilled and working with full commitment and honesty.

Last month, the United Arab Emirates and Japan had offered help for the earthquake victims' rehabilitation, an official of the National Disaster Management Authority said. 
Almost 40 people were killed and more than 450 homes flattened by the 5.8-magnitude earthquake, the tremors of which hit again later, leaving 75 people injured, according to data collected from quake-hit areas. 
Read more