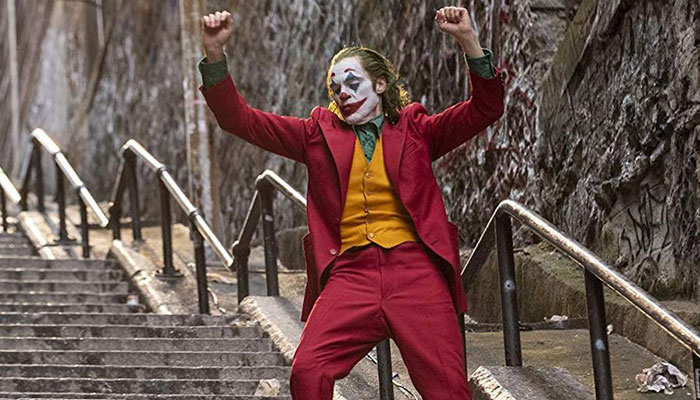 The new Terminator might have dethroned Joker to take the top spot at the US box office this week, but the Joaquin Phoenix starrer has become one of the most profitable comic book-based movie in the history after smashing several records.
According to Forbes, Joker has bagged a total of $304.2 million in North America alone, after only five weeks in theatres. Globally, the movie has amassed a total revenue stream of $953 million.
The movie's production budget was a big deciding factor in the announcement. The total budget for the movie was a total of $62.5 million with the movie earning back almost 15.3 times its budget.

"In a skewed way, Joker represents every studio's dream, in that it's a mid-budget, 2-D title that's pulling top-tier blockbuster business without relying on China. That it happens to be an R-rated psychological drama is a bonus of sorts," Forbes said.
'Joker' after-credits scene turns chillier as Joaquin Phoenix crashes movie screenings
Joker was crowned after beating outstanding runner-up's like Venom, which grossed $554 million on a 35 million budget, Batman which amounted $411 million over its budget of 35 million and Deadpool which garnered a total of 783 million with an outstanding budget of 58 million.