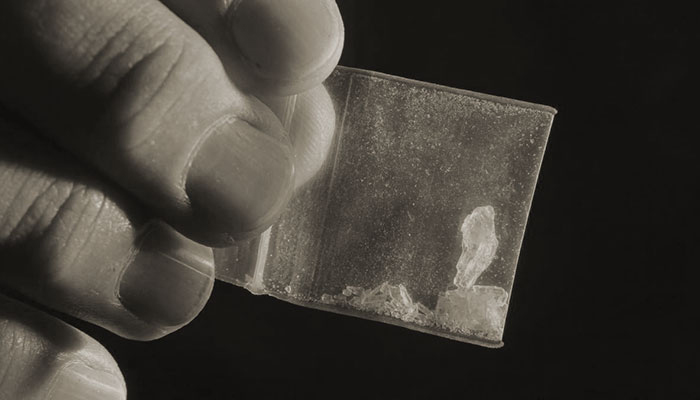 ISLAMABAD: A large stash of contraband was recovered from a passenger aboard a Saudi Arabia-bound flight on Friday here at Islamabad International Airport (IIAP) in Pakistan's capital.

According to authorities, at least 1.4 kilogrammes of crystal methamphetamine, more popularly known by its street name, ice, as well as heroin, were seized from a man identified as Basheer. The suspect was reportedly travelling to Madina.

The contraband was found during a security check, after which Basheer defended himself by saying the drugs recovered from his luggage did not belong to him but that someone else had given him the bags to transport them to the Kingdom on their behalf.
Consequently, a first information report (FIR) was registered against the man, authorities said, adding that an investigation was underway.