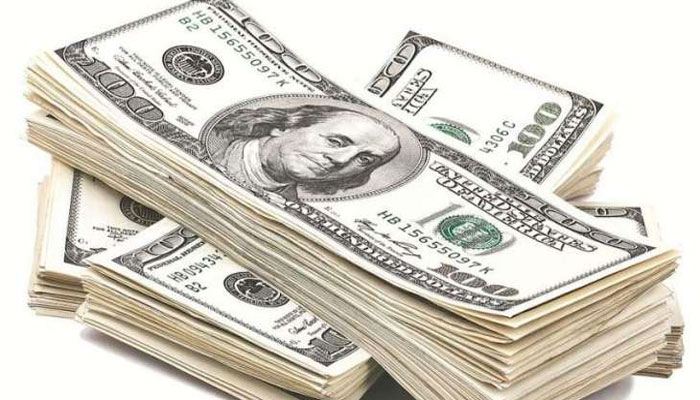 ---
KARACHI: The buying rate of the US dollar was Rs158.1, while its selling rate was Rs158.7 on Friday, February 26 in the open market.
"There were no major payments today. Positive sentiment prevailed due to increased inflows from expatriate Pakistanis in Roshan Digital Account (RDA) Scheme. Besides, some positive developments on the economic front provided support to the local unit," a dealer at a major commercial bank told The News. 
Read more: US dollar sold at Rs159.2 on February 25
"We expect the rupee could gain more in [the] days ahead. We think the rupee will test the 158 per dollar level soon," he added.
In the five months since RDA was launched, more than 92,000 accounts have been opened by overseas Pakistanis living in 97 countries.
| | | |
| --- | --- | --- |
| Currency | Buying | Selling |
| US Dollar | 158.1 | 158.7 |
| UK Pound Sterling | 221 | 224 |
| Euro | 190 | 192 |
| Saudi Riyal | 41.5 | 42 |
| Japanese Yen | 1.55 | 1.58 |
| UAE Dirham | 42.3 | 42.8 |