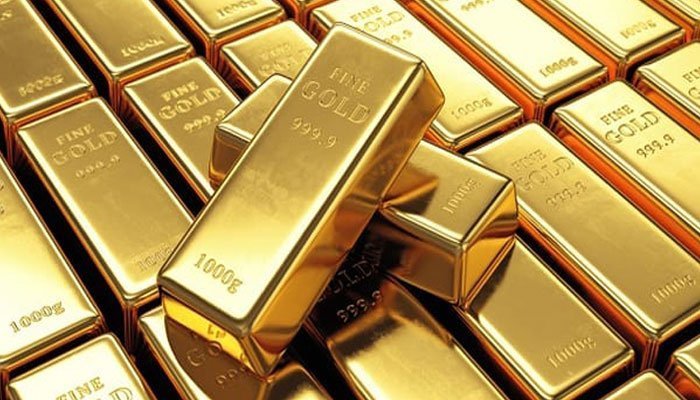 KARACHI: A single tola of 24-karat gold in Pakistan priced at Rs108,000 on Tuesday, March 23, with bullion market remaining closed on account of Pakistan Day.
Likewise, 10 grams of 24k gold was traded at Rs91,992 while 10 grams of 22k gold was sold for Rs84,326 during the previous trading session.
Meanwhile, the rate of 10-gram silver was Rs1,174.55.