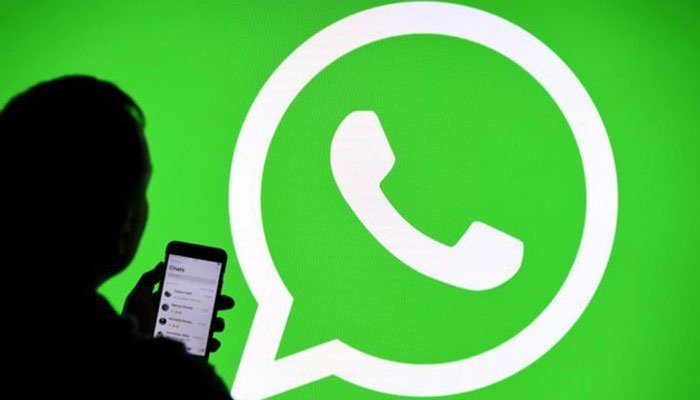 WhatsApp is making some minor changes to its privacy settings that will make its easier for you to disable privacy settings for specific contacts.

This was announced by WABetaInfo, the main independent portal where you can discover news and real-time updates about WhatsApp, on Twitter.
The update will be on WhatsApp beta for Android and iOS.
Currently, the Facebook-owned messaging app has three privacy settings (last seen, profile picture, about) with three options (everyone, my contacts, nobody) to manage these settings.
This means that, if you didn't want a specific contact could see your last seen, you had to set the privacy setting of your last seen to "nobody". 
The new update WhatsApp is working on will introduce another option called 'my contacts except…', so you can finally enable your last seen back, and you can disable it for specific contacts.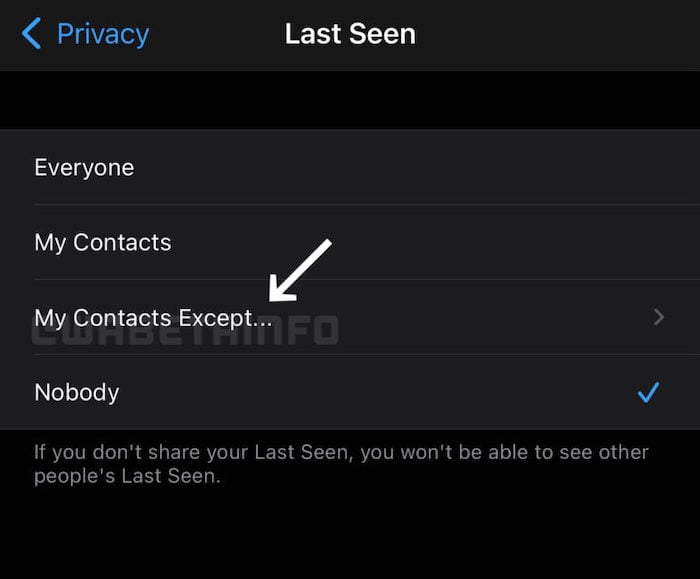 This screenshot is taken from WhatsApp for iOS, but WhatsApp will introduce it on WhatsApp for Android too, WABetaInfo reported.
You can see "My contacts except" for last seen in this screenshot, but it will be usable for other privacy settings as well, such as 'profile picture' and 'about'.