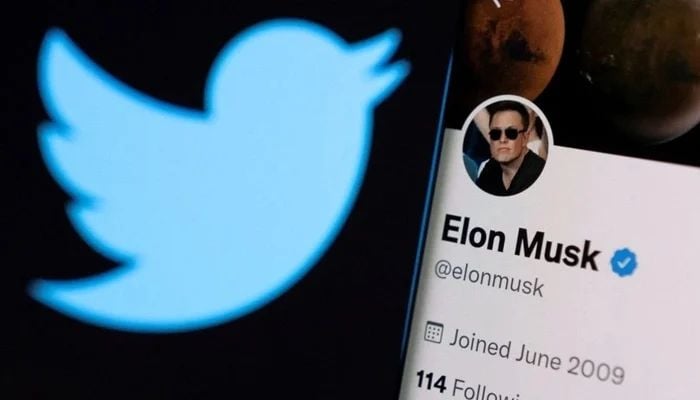 Elon Musk has been part of the news due to his constant attempts to buy Twitter. Musk says he is aiming for a social media platform with freedom of speech. He even declined the offer to become a part of the Twitter board and instead made an offer of $41 billion.
Read more: Elon Musk announces offer to buy Twitter, netizens respond
A Twitter user from India shared his idea of Elon Musk's plans if his Twitter bid was to succeed, to which the Tesla CEO replied "yes".
Pranay Pathole, who previously claimed he talks frequently with the billionaire and discusses ideas with him, made a tweet explaining what would happen if Musk were to take over Twitter.
His tweet said, "If Elon Musk's Twitter bid succeeds, he will focus on solving the real problems. Make platform's algorithm open-source, eliminate horrible scam bots, edit functionality, strict adherence to free speech, simpler verification process."
Musk was quick to respond to the tweet and replied with a straightforward "yes".
A day before Pathole's tweet, Musk himself had published one, sharing one of his goals. He wrote, "If our Twitter bid succeeds, we will defeat the spam bots or die trying!"
"And authenticate all real humans," he added, in a reply to his own tweet.
As a response to his tweet, people were quick to make requests, as usual.
A user said, I just want 3 things: 1. Edit button 2. The ability for 18+ accounts to be invisible [to] minors 3. My moots unbanned from mass reports."