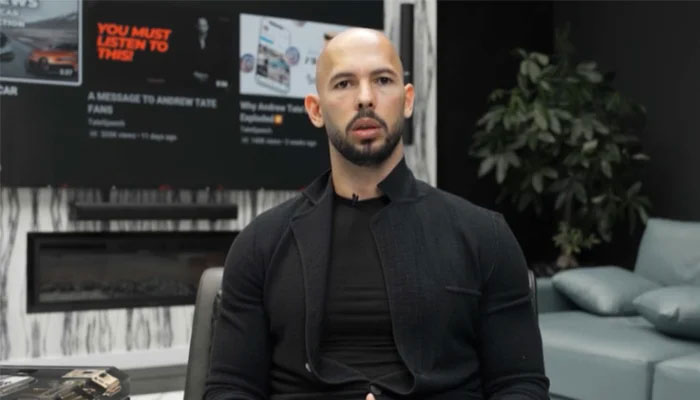 Andrew Tate and his brother Tristan Tate's lawyer has claimed that there's 'no evidence' to back allegations of human trafficking, sexual assault, or organized crime.
The 36-year-old controversial influencer and his brother have been in the custody of Romanian authorities since last month.
Lawyer Eugen Vidineac told Romanian news site Gandul: "I will point this out from the beginning, that even up to the present moment, the criminal investigation file has not been made available to us to ensure the effective defence of our clients.
"In this sense, I would like to point out, at least from this point of view, I am also somehow amazed, there is not a single piece of evidence apart from the victim's statement that leads to the idea that a crime of rape was committed," he added.
Meanwhile, it was recently reported the Tate brothers had been rushed to hospital.