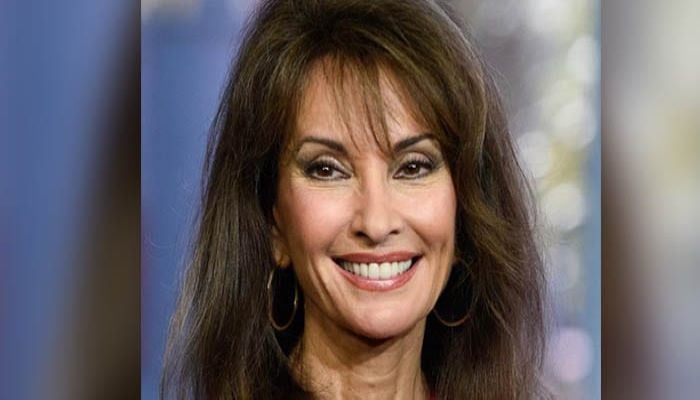 Susan Lucci got emotional and teared up when she was asked whether she was dating after the death of her husband Helmut Huber in a recent interview. Susan said that she is not ready to date after she lost the love of her life in March 2022, as reported by Fox News.
When asked if she was ready to start dating again, the actress teared up and replied that she is not ready and that she really misses her husband.
Susan said, "No, I'm not ready. It's just ten months. And anyway, whatever the time was, I'm not ready, you know?"
She further added, "And everybody's different, you know. But, no. I just miss him. And he's worth missing. He was really, really the love of my life. A very special, big presence, very take charge in a good way. He was caring, he's a caregiver and funny, smart, all those good things."
Huber died on March 28, 2022, in Long Island, New York, at the age of 84.