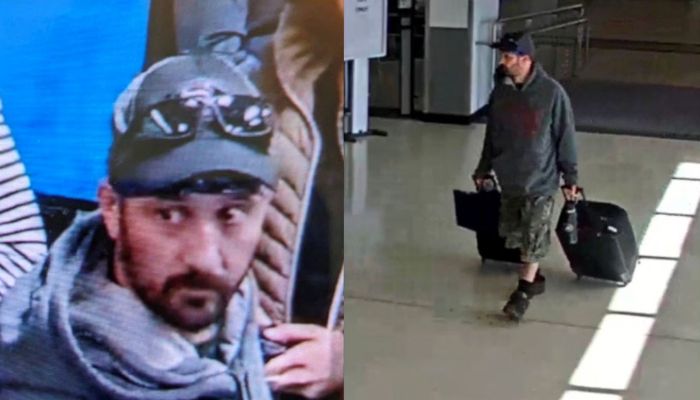 NEW YORK: The Federal Bureau of Investigation (FBI) has arrested a man who allegedly attempted to bring an explosive device onto an airplane in Pennsylvania, US authorities said Wednesday.
The bomb was discovered by Transportation Security Administration (TSA) personnel on Monday, after the man's checked bag set off an alarm at Lehigh Valley International Airport in the city of Allentown, the federal agency said in a statement.
A section of the airport, located about 100 miles (160 kilometers) west of New York, was evacuated as a precaution, the TSA said.
"FBI and local law enforcement bomb technicians determined that the item was indeed a live explosive device," TSA spokeswoman Lisa Farbstein said on Twitter.
The explosive, according to a court filing, was a round package of powder-like substance wrapped in plastic wrap, with a fuse attached and hidden inside the bags lining.
Local experts determined the substance to be "consistent with a commercial grade firework," said the court filing, which was published by media site Axios.
The bag also contained a can of butane, two power outlets taped together, and a pipe with "white powder residue" on it.
The suspect, identified as Mark Muffley, left the airport after being called to the security desk and was later arrested at his home.