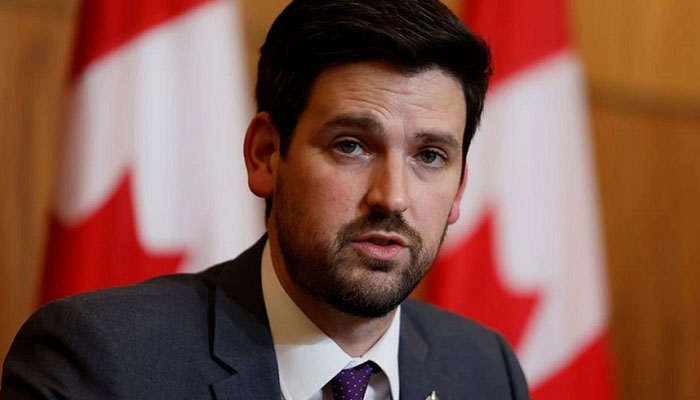 MONTRAEAL: Canada has taken steps to facilitate immigration process for Turkish and Syrian nationals who were already residing in the country, following a devastating earthquake that claimed over 50,000 lives in both nations.
The move, which was announced on Saturday, is aimed at providing much-needed relief and support to those affected by the tragedy.

The 7.8 magnitude earthquake on February 6 killed more than 45,000 people in Turkey and thousands more in neighboring Syria, and devastated hundreds of thousands of buildings.
"Canada is committed to providing relief to those impacted by the devastating earthquakes in Turkiye and Syria," said Sean Fraser, Minister of Immigration, Refugees and Citizenship.
The new measures would allow, for example, people from those countries to apply for work permits that authorize foreigners to work for any employer for a specified period.
"Today we are introducing new measures that make it easier for Turkish and Syrian nationals to extend their stay in Canada and be with their families, while continuing to work and study in a safe environment," Fraser added.
The announcement comes 10 days after the UN urged the international community to speed up its settlement of Syrian refugees from areas affected by the earthquake in Turkey.