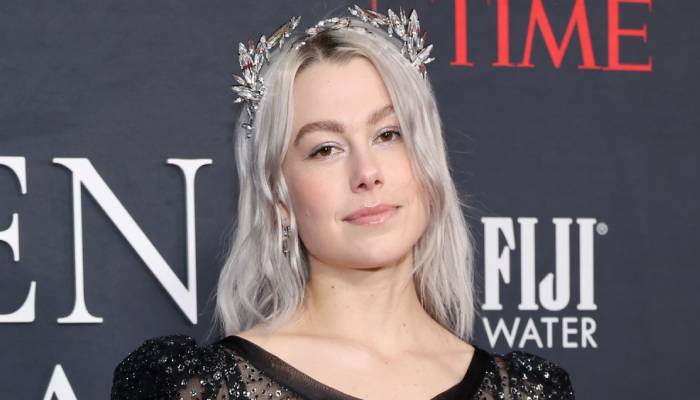 Phoebe Bridgers has recently hit out at online trolls who bullied her on the way to her father's funeral earlier this year.
In a new interview with Them magazine, Bridgers revealed she was harassed by her "supposed fans" during her tough time.
"I'm coming from a place of literally – I'm feeling it in my body as I'm saying it, but – people with my picture as their Twitter picture, who claim to like my music, bullied me at the airport on the way to my father's funeral this year," said the singer.
The musician continued, "If you're a kid and the internet somehow taught you that that's an okay thing to do, then of course I hate capitalism and everything that led you to believe that it's okay to do that."
However, Bridgers stated, "I, at one of the lowest points of my life, saw people who claim to love me dehumanise me and shame me and bully me on the way to my dad's wake."
"It's not like they didn't know my dad just died," she added.