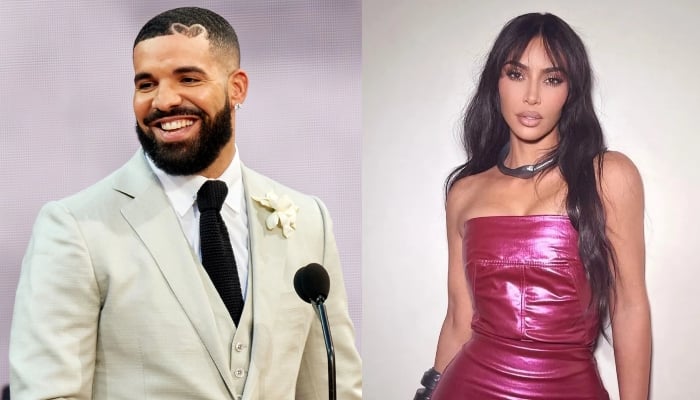 Drake has seemingly enlisted Kim Kardashian on his new song, titled Rescue Me and fans are wondering if he's taken a dig at the reality TV star's ex-husband Kanye West.
The Canadian rapper debuted his latest track on The Fri Yiy Show on Friday in celebration of OVO40's 40th birthday.
In the song, The Kardashians star's voice can be heard saying, "I didn't come this far just to come this far and not be happy."
The well-known line was said when Kim told her mom Kris she wanted to divorce West during the season finale of reality TV series Keeping Up With the Kardashians in 2021.
However, if Drake got permission to include the sample in the song before its official release.
This is not the first time the God's Plan singer has mentioned the SKIMS founder in his songs. In his album, Her Loss with 21 Savage, the rapper mentioned Kim's beauty brand.
He also took shots at West, whom he called an opp on the song Circo Loco.