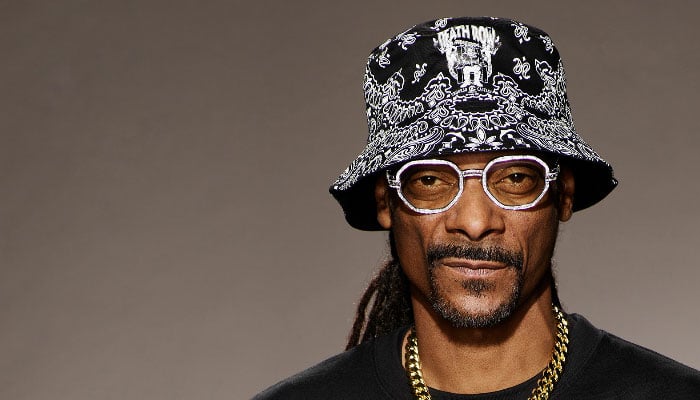 Rapper extraordinaire Snoop Dogg is inspired by the writers protesting for fair compensation in Hollywood. The rapper shaded streaming models as Writers Guild of America continues strike over inadequate compensation.
During a panel discussion at Milken Institutes' Global Conference, Snoop Dogg also expressed his confusion about how artists get so little in return  for a billion streams.
"[Artists] need to figure it out the same way the writers are figuring it out," Snoop said during a panel on Wednesday with Shirley Halperin, Variety's executive music editor, and Gamma's Larry Jackson, his co-panelist and business partner.
"The writers are striking because [of] streaming, they can't get paid. Because when it's on the platform, it's not like in the box office."
He continued, "I don't understand how the fu**you get paid off of that sh*t. Somebody explain to me how you can get a billion streams and not get a million dollars?… That's the main gripe with a lot of us artists is that we do major numbers… but it don't add up to the money. Like where the fuck is the money?"
The panel also discussed Gamma's investment in Vydia, a digital distribution arm established in Africa in 2017 that is set to rebrand as Gamma Distribution.
The Writers Guild of America is a collaboration between two labor unions in the United States that stand for the rights and interests of writers in various forms of media, including film, television, radio, and digital platforms.