Recent data published by the US Centers for Disease Control and Prevention suggested that nearly 110,000 people have died due to drug overdoses, mainly Fentanyl, the powerful synthetic opioid.
The data showed that more than 75,000 people died due to overdoses of synthetic opioids.
Psychostimulants like methamphetamine and cocaine have also become common over the past two years.
These drugs were responsible for more than a quarter of all overdose deaths in 2022, the provisional CDC data showed.
The number spiked in the first two years of the pandemic leading to a year-long steady increase.
"The 109,680 overdose deaths in 2022 are the highest recorded in a calendar year, compared with 109,179 in 2021," suggests data.
The data is subject to change after the review of death certificates and records. The final data is not likely to be published for months.
Dr Rahul Gupta, director of the White House Office of National Drug Control Policy, said in a statement that the Biden administration is taking actions to prevent more overdose deaths.
He said: "We've expanded treatment to millions of Americans, we're improving access to Naloxone to reverse overdoses, and we're attacking the illicit fentanyl supply chain at every choke point."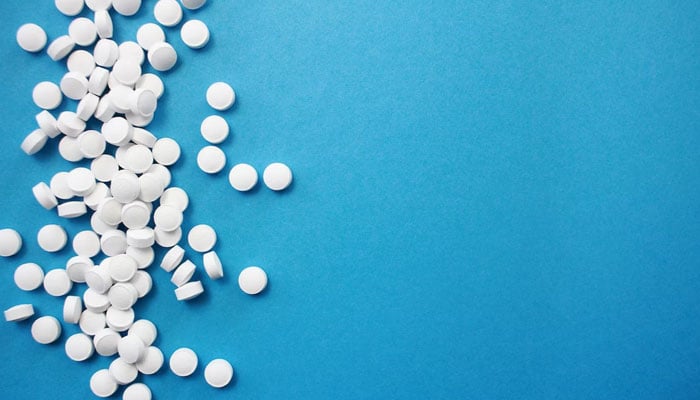 "We can't truly celebrate it. Every single death was preventable," said Lauren McGinley, executive director of the New Hampshire Harm Reduction Coalition.
Brandon Marshall, an epidemiologist at Brown University who tracks overdose trends, said the "sheer scale of deaths illustrates the epidemic will be a multigenerational problem" that will require "massive financial investment and new approaches to preventing fatalities".
Marshall said: "It's easy to become numb to these figures. The urgency should not change."
Keith Humphreys, a drug policy adviser and professor of psychiatry at Stanford University, said: "The gasoline that was COVID has diminished, but the underlying fire of the opioid epidemic remains. The country still faces an enormous public health and safety challenge."
Researchers Donald S. Burke and Hawre Jalal, who have modelled 40 years of data showing exponential growth in US overdose deaths, said in an interview Wednesday the plateau might be a "wobble" before an increase.
"Anybody looking at this with historical trends in mind, and a bit of statistics in mind, will probably say it's not going to go down," said Burke, of the University of Pittsburgh School of Public Health.
"It's a step in the right direction," Pamela Lynch, executive director of Harm Reduction Michigan, said of the decline in deaths while cautioning: "There are corners of the state where there isn't any perspective on drug-user health services. People continue to die, and things are not changing as quickly as we hope they will."
The number of overdose-related deaths shows that the nation is facing a severe crisis which is resulting in hundreds of US deaths daily.