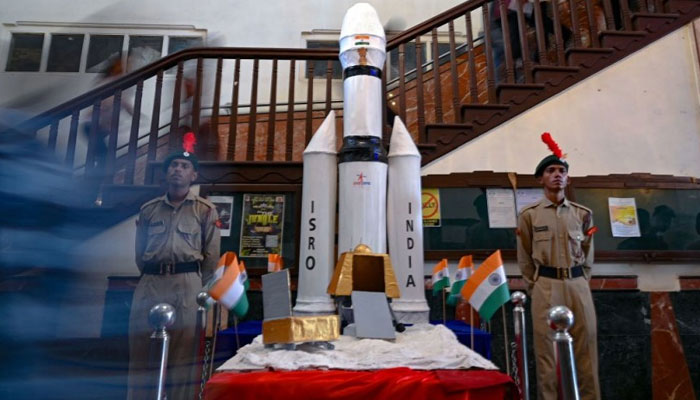 India's space agency, ISRO, is gearing up for its next major space mission as it plans to launch a probe called Aditya-L1 to study the Sun's outer layers.  
The significant endeavour comes on the heels of their recent successful Moon landing.
Aditya-L1 is scheduled to blast off at 11:50 am (0620 GMT) on September 2, 2023, embarking on a four-month journey. If all goes well, this mission will mark the first time an Asian nation has placed a probe in solar orbit, a notable achievement in space exploration.
The primary goal of Aditya-L1 is to investigate coronal mass ejections, periodic events where the Sun releases massive discharges of plasma and magnetic energy. These powerful bursts can reach Earth and potentially disrupt satellite operations. 
Aditya-L1 aims to predict these phenomena and provide early warnings to protect satellites.
The spacecraft, named after the Hindu Sun deity Aditya, will traverse a vast distance of 1.5 million kilometers (930,000 miles) to reach its destination. It will be launched into space using ISRO's reliable PSLV XL rocket, a trusted workhorse that has supported previous missions to the Moon and Mars.
India's space programme is known for achieving remarkable milestones on a budget. By adapting existing technology and leveraging a highly skilled workforce, India has achieved feats like the recent lunar landing, costing less than $75 million. This cost-effective approach has made space exploration accessible to the nation.
India's space journey has been marked by notable achievements, including being the first Asian nation to place a craft into orbit around Mars in 2014. 
The country has plans for future missions, including a crewed mission into Earth's orbit next year, a joint lunar mission with Japan in 2025, and an orbital mission to Venus within the next two years.