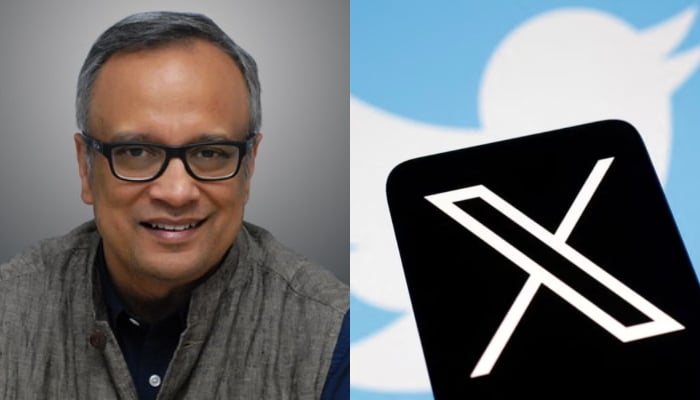 Samiran Gupta, the head of policy for India and South Asia at social media platform X, has left, according to two sources, as the firm battles a legal dispute with New Delhi over the removal of content.
Gupta, who was the most senior India employee for X, formerly known as Twitter, was responsible for "key content-related policy issues" and "defending Twitter's position with new policy developments and support in-country sales organisation," according to his LinkedIn profile.
Gupta, who was designated as X's Head of Global Government Affairs for India and South Asia, declined to comment on the news and X has not yet responded to Reuters' request for comment either.
According to Gupta's LinkedIn profile, which stated that his employment at X ended in September, he "enabled transition leadership for Twitter post-acquisition by Elon Musk-led X-Corp."
He joined X in February 2022, eight months before Twitter's $44 billion acquisition by tech billionaire Elon Musk.
India is a key market with 27 million users, including Prime Minister Narendra Modi and other government officials.
According to sources, there are around 15 X workers in India in the compliance and engineering sectors, but Gupta is the only executive interacting with the political establishment.
Currently, X is appealing against a court ruling in India that it failed to comply with government orders to remove certain content.
The social media giant argues it could embolden New Delhi to block more content and broaden the scope for censorship, as the interaction between X, the Indian government and party officials is expected to intensify during the national election.
India in September told a court that X is a "habitual non-compliant platform" and for years has not followed many orders to remove content, undermining the government's role.