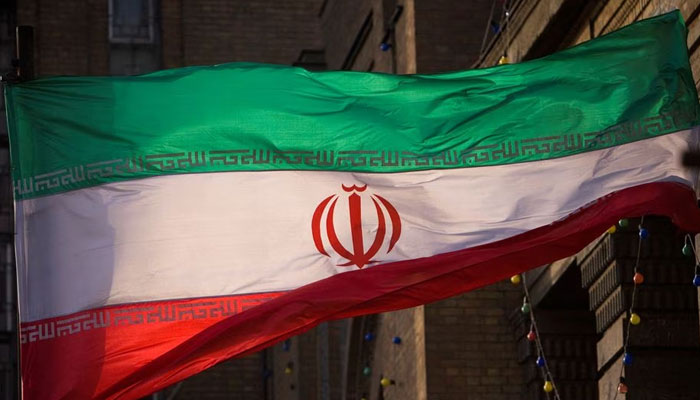 Iranian authorities have successfully neutralised 30 simultaneously timed bombs in Tehran and apprehended 28 individuals associated with Daesh, according to Iran's Tasnim news agency.
The country's intelligence ministry revealed that some detainees have ties with Daesh and have a history of involvement with Takfiri groups across various regions, including Syria, Afghanistan, Pakistan, and the Kurdistan area of Iraq.
Daesh has previously claimed responsibility for several attacks in Iran, notably the 2017 twin bombings that targeted Iran's parliament and the tomb of the country's founder, Ayatollah Ruhollah Khomeini.
More recently, Daesh claimed a deadly attack on a Shia shrine in October of the previous year, resulting in 15 casualties in the southwestern city of Shiraz.