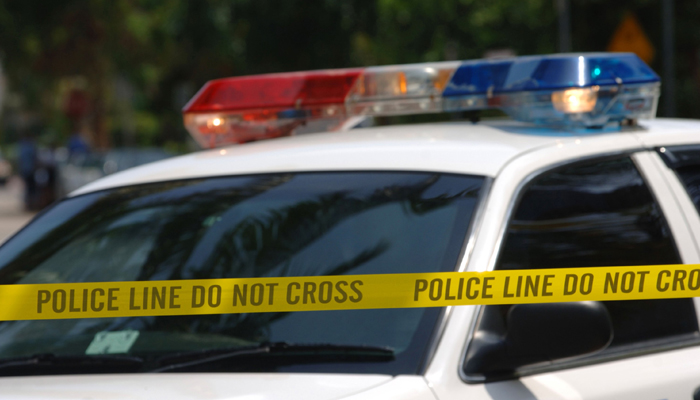 Authorities in Florida said that a shooting erupted over the sale of a dog in an apartment killing three people including a three-year-old child while another adult from the group was injured.
While speaking with the journalists, Jacksonville Sheriff's Office Assistant Chief JD Stronko said that five people, including the child, went to a luxury apartment complex at about 10pm Saturday to meet with some people concerning the sale of a dog.

"Gunfire broke out during an argument. The three victims were fatally struck and a third adult from the group was wounded," the assistant chief said. 
Local media reports suggested that two men were spotted fleeing the scene after the shooting.
Two adults killed and one wounded were all in their 20s, Stronko said, without releasing the names of the victims. Officials did not provide further information about the condition of the wounded.
The violence came nearly a month after three black people were fatally shot including a woman after an armed suspect entered a Dollar General store in Jacksonville, Florida and went on to kill people with an AR-style rifle before shooting himself.
Sheriff TK Waters had told reporters: "The shooter, a white male in his early 20s, was outfitted with a tactical vest and armed with an AR-style rifle and a handgun when he started firing inside a Dollar General discount store."
"He targeted a certain group of people and that's Black people. That's what he said he wanted to kill. And that's very clear," the sheriff said.
"There were two male victims and one female victim," according to the sheriff.
"Manifestos discovered by the gunman's family shortly before the attack detail the shooter's disgusting ideology of hate," he told reporters.
Jacksonville Mayor Donna Deegan earlier told local broadcaster WJXT: "There are a number of fatalities inside the store."
Mass shootings have become disturbingly common across the US, with easy access to firearms in most states and more guns in the country than citizens.