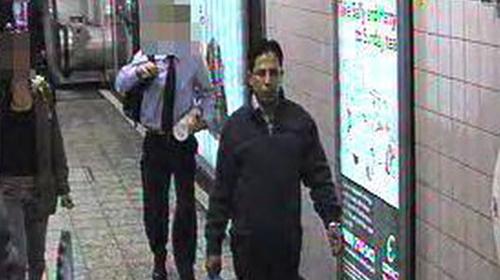 ISLAMABAD: While it had been reported earlier that Pakistan has contacted the United Kingdom to arrest and hand over Altaf Hussain, Muhammad Anwar and Iftikhar Hussain to Islamabad and that authorities in the UK have sought the extradition of the alleged killers currently being held in Pakistan; the Interior Ministry in Pakistan denied all such reports on Saturday.
The Interior Ministry issued a statement declaring that Pakistan has not sought extradition of anyone in connection to the Imran Farooq murder case from UK and that authorities in the UK have also not sought extradition of any suspects being held in Pakistan.
Interestingly while the UK has extradition relations with over 100 countries, Pakistan is not one of them.
Extradition is the formal process where one country asks another to return a person in order to stand trial or to serve a sentence and under multilateral conventions and bilateral extradition treaties.
It had been earlier reported that while the Home Office did not confirm or deny reports regarding an extradition request, a spokesman did say that "the absence of a formal extradition treaty does not prevent the UK from requesting the extradition of an individual from another country. It is a matter for the law of that country whether it is able to respond to such a request."
Mohsin Ali Syed and Muhammad Kashif Khan Kamran currently being held in Pakistan remain "wanted men" in the UK. According to the law, even if the UK has no extradition arrangement or treaty with a particular territory, it may still be possible or for that territory to make an extradition request to the UK.