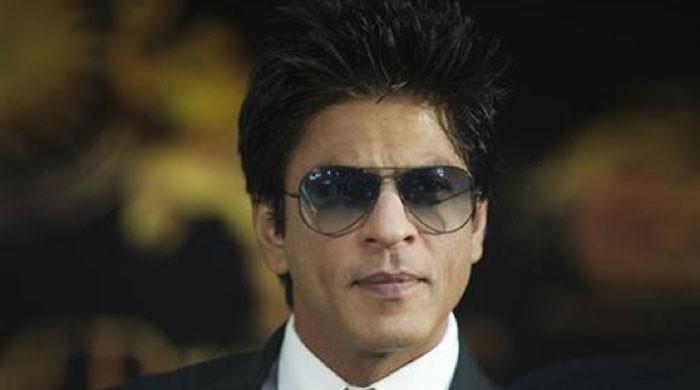 Shah Rukh Khan, often referred to as King Khan and perhaps rightly so, has termed himself as the most photogenic actor of Bollywood.
Asked at a launch of a celebrity calendar about whom he considered the most photogenic actor, Khan said, "I think it's me. According to me, photogenic is a person who looks plain normally and looks really nice in pictures. So I am photogenic."
He went on to add: "I think I'm very plain looking, but Dabboo (Ratnani, the photographer) makes me look nice in the pictures."
SRK, however, said that otherwise all other people here - on the calendar - were really good-looking in real life as well.