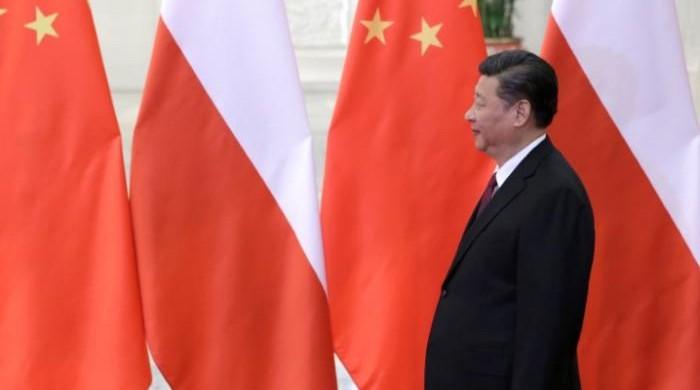 Chinese banks will lend 380 billion yuan ($55.09 billion) to support Belt and Road cooperation, Chinese President Xi Jinping said on Sunday, adding that China will also inject 100 billion yuan into a Silk Road Fund.
China encourages financial institutions to expand their overseas yuan fund businesses, and the overall scale is expected to reach 300 billion yuan, Xi said.
On the other hand, Chinese President Xi Jinping on Sunday pledged 60 billion yuan ($8.70 billion) in aid to countries and international organisations participating in its new Silk Road plan.