After a month of fasting and prayers, Muslims are rewarded with the joy and bliss in the form of Eid-ul-Fitr, celebrated by over a billion people of the faith in their own traditional way.
Whether it is the best outfits for the joyous occasion or shopping for food items for special dishes on Eid, sales of clothing and food brands skyrocket all over the world.
Here is a collection of pictures showing the preparations ahead of Eid by the Muslims in various parts of the globe.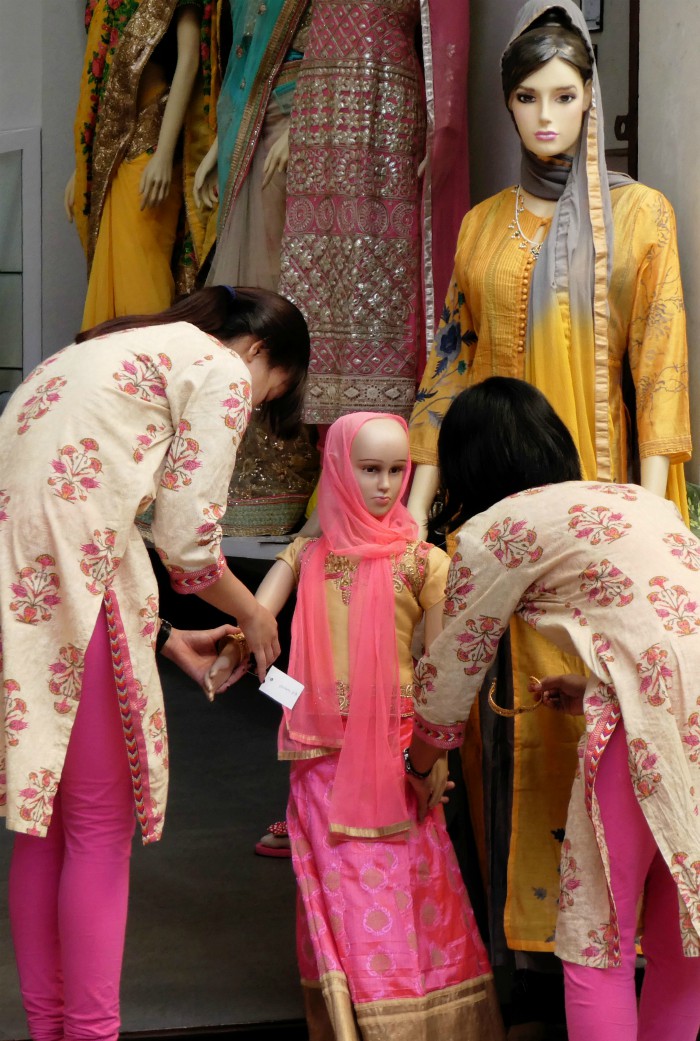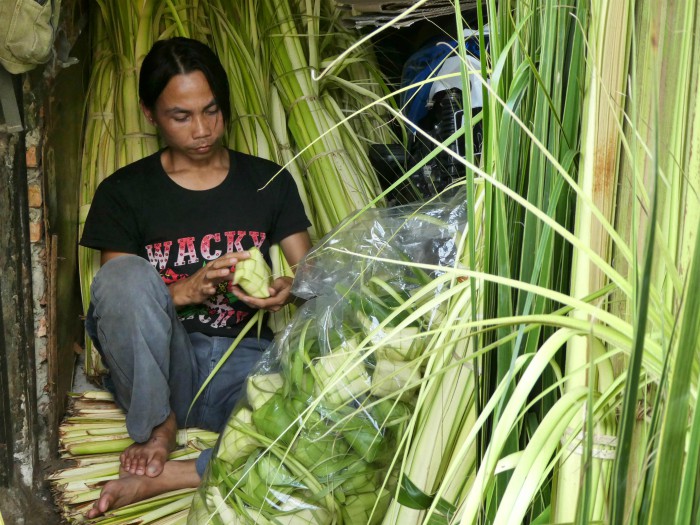 All pictures are from AFP.