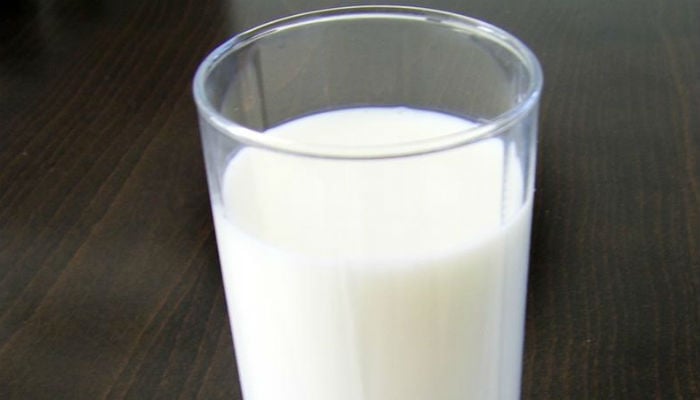 MUZAFFARGARH: As many as eight people have died after reportedly consuming poisonous milk in Wahlot area between Rajanpur and Muzaffargarh, Geo News reported on Thursday.

The Deputy Commissioner Saif Anwar also shared that additional nine people are currently seeking treatment in the same case; seven have been admitted to Nishtar Hospital Multan while two are being treated in Dera Ghazi Khan's  District Headquarter Hospital. 

The case was reported after 13 members of a family reported feeling sick after consuming milk and butter early Thursday morning. 
The rescue sources shifted the family members to the hospital during which time two people passed away. Since, then casualties have risen to as many as eight. 
The DC also shared that food and drinking items, such as wheat, curry, butter and other spices, have been confiscated and their samples have been taken.

The forensic report will reveal the actual details of the case, remarked Anwar.