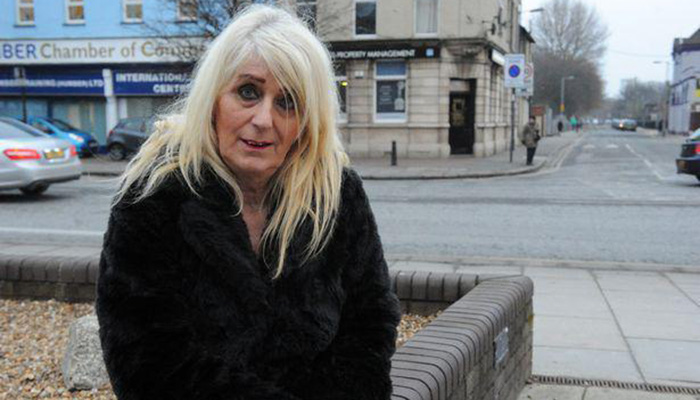 A 57-year-old taxi driver has won a £4 million on a scratchcard lottery and plans to splash out on a new home, a £50,000 Mercedes and a lavish wedding. 
Melissa Ede, a transgender, even plans to reward fans of her YouTube videos who donated between £5 and £20 to an appeal to replace her rotting teeth, The Sun reported.

But Ede refuses to help out her four adult kids — aged 19, 29, 30 and 39 — because they disowned her.
She said: "I know we should all love our children unconditionally but they cut me out of their lives. They weren't there during my hardest times and rejected me," said Ede while referring to the time she had started to identify herself as a woman. 
"I still love them but I don't want false love off them because I've got money now."

"The people who have stood by me through thick and thin — it's payback time for them."
Ede, who lives in a single room in a shared home since the past 15 years, plans to move to a £500,000 pad in her home city of Hull, East Yorks.
She plans to replace her Ford Mondeo with an R-class seven-seater Mercedes.