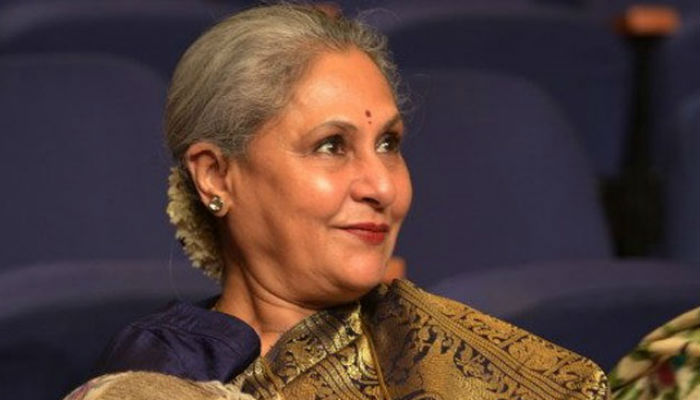 NEW DELHI: Veteran actor Jaya Bachchan, who is married to Bollywood legend Amitabh Bachchan, declared assets worth INR 10 billion while filing her nomination as Samajwadi Party candidate for the Rajya Sabha from Uttar Pradesh.
The asset declaration shows that that the veteran actor could become the richest parliamentarian in India, if elected. The record was previously held by BJP's Ravindra Kishore Sinha, who declared assets worth INR8 billion in 2014, according to Indian media.
In 2012, Jaya Bachchan had declared assets worth INR 4.93 billion. Now, the power couple has immovable assets worth INR4.60 billion, while their movable assets have risen to INR 5.40 billion.
The affidavit showed that the couple own gold and jewellery worth over INR 620 million. The Bachchans also own 12 vehicles worth over INR 130 million including Rolls-Royce, three Mercedes, a Porsche and a Range Rover. Amitabh also owns a Tata Nano and a tractor.
Amitabh and Jaya also own watches worth INR34 million and INR5.1million respectively. The actor possesses a pen worth INR900,000.
The Bachchans also own a 3,175 sqm residential property in France in addition to their properties in Noida, Bhopal, Pune, Ahmedabad and Gandhinagar.
Alongside, Jaya owns a 1.22 hectare agricultural plot worth INR22 million in Kakori area of Lucknow.