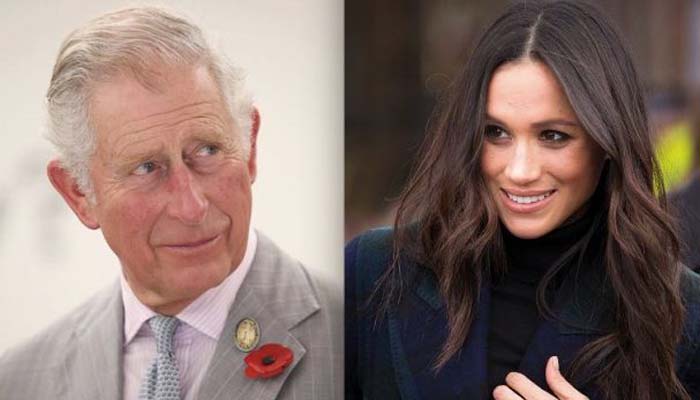 Meghan Markle has asked Britain's heir to the throne, Prince Charles, to walk her down the aisle on Saturday at her wedding to his son Prince Harry after her own father had to pull out because of ill health.
In a statement, Kensington Palace said: "Ms Meghan Markle has asked His Royal Highness The Prince of Wales to accompany her down the aisle of the Quire of St George's Chapel on her Wedding Day. The Prince of Wales is pleased to be able to welcome Ms Markle to The Royal Family in this way." 
Markle's mother Doria Ragland, a yoga instructor and social worker, had been tipped to walk her down the aisle after it was confirmed on Thursday that her father will not be present to walk her down the aisle when she marries Prince Harry.
"Sadly, my father will not be attending our wedding. I have always cared for my father and hope he can be given the space he needs to focus on his health," Markle said in a statement on Thursday.
Thomas Markle's appearance at the Windsor Castle ceremony on Saturday has been under a cloud of doubt for most of this week, as a series of U-turns were reported over his intention to attend.
He was originally reported to have pulled out of the ceremony after a paparazzi scandal, where he allegedly posed for a set of staged photos sold for a reported $135,000 -- in a breach of royal etiquette ahead of the meticulously planned big day.
Sources told US celebrity site TMZ he felt too embarrassed to attend in the fallout from the revelations.