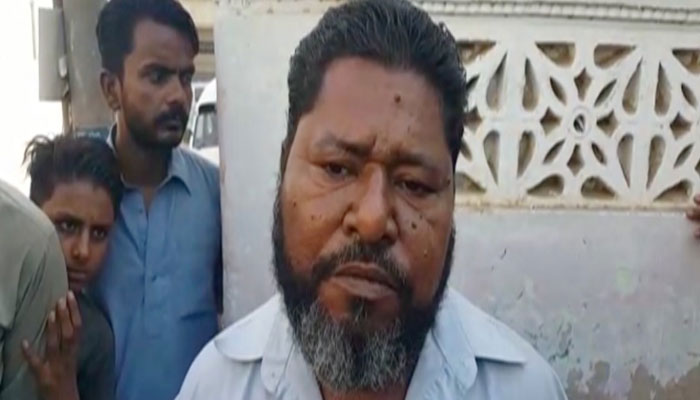 KARACHI: The Federal Investigation Agency froze account on Sunday of an ice-cream vendor in Karachi, who was found to have Rs2.25 billion in his bank account.
The FIA began investigation against the transfer of the huge amount in ice-cream seller's account. The authority also summoned five officials of a private bank to appear before it on Monday.
FIA sources said that there will be two separate investigations; one will be of the opening of vendor's bank account by the judicial JIT, while the other will be by the FIA.
Sources further said that opinion of legal experts was sought to know against whom a case will be registered under the charge of money laundering.
Abdul Qadir, the resident of Orangi Town's Sector 8L, maintained no knowledge of the account and the funds in it. A police contingent had been deployed his residence after the said disclosure.
The vendor said that he came to know about the funds through a summon letter from the FIA, adding that a few years back opened a bank account to buy a house in the Sarjani Town of the metropolis.