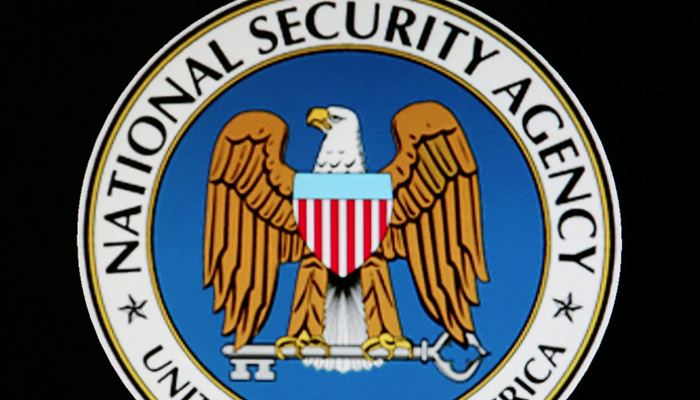 The US National Security Agency's top oversight official, Robert Storch, is working to repair the spy agency's reputation with whistleblowers in an effort to encourage staff to report wrongdoing internally, rather than go public.

"It's really important we encourage whistleblowers to come forward and that they feel comfortable doing so and, if there are allegations of reprisal, then we take that very seriously," Storch said in an interview with Reuters last week.

The spy agency has experienced a series of embarrassing leaks over the past five years, beginning with Edward Snowden's 2013 high-profile exposure of secret NSA surveillance programs.

Getting more staff to come forward and report concerns internally through Storch's office could reduce the number of leaks, said intelligence community historian Steven Aftergood.

Yet, some experts believe potential whistleblowers should remain sceptical of promises they will be protected or appreciated.
"It is a military intelligence agency and by its nature, it imposes strict discipline on its employees so it's a tough place to be a dissenter," Aftergood said.
Critics point to the government's handling of allegations that Storch's predecessor, George Ellard, retaliated against a whistleblower.
An external review board in 2016 recommended that Ellard be fired from the military over those claims, according to Ellard's attorney, Terrence O'Donnell. The Pentagon decided not to act on that recommendation and did not fire him, according to O'Donnell.
"The NSA and the intelligence community has a long history of harshly retaliating against whistleblowers — not just those who go to the press, but those who attempt to go through internal channels," said Freedom of the Press Foundation Co-founder Trevor Timm.
Storch said he has made progress by working with civil rights and privacy groups.
That effort included a February meeting with the non-profit Project on Government Oversight and other similar organisations.

"I felt strongly coming out of the meeting that Storch was committed to making sure that NSA whistleblower disclosures would be handled with the care and discretion that they deserve," said Rebecca Jones, a policy associate with Project on Government Oversight.