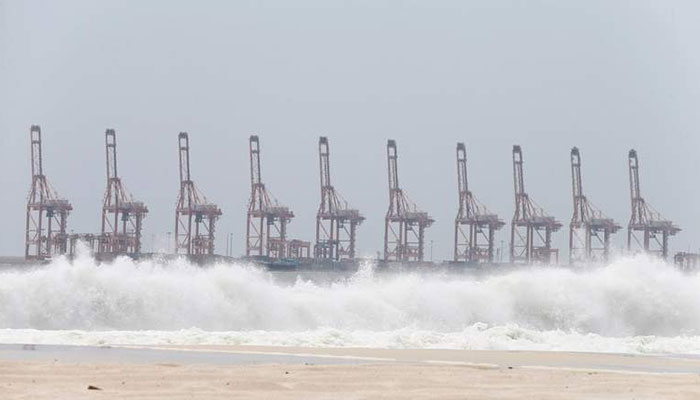 Authorities in Oman on Saturday issued a fifth warning to citizens against the category one tropical cyclone, Luban, as the country braces for heavy rains and floods.
The storm's centre has been located 300 kilometers from Salalah, the capital of the southern Omani governorate of Dhofar. The wind speed has been recorded to be 50-55 knots in the vicinity of the storm centre, as the storm approaches Yemen, close to the coast of Dhofar.
The Public Authority for Civil Aviation in Oman has asked residents to avoid venturing into low-lying areas and wadis, as well as into the sea.
Cyclone Luban comes only five months after Cyclone Mekunu killed 11 people in Oman and Yemen.
Luban will have no direct effect on the UAE for the coming five days, the National Centre of Meteorology in UAE said.