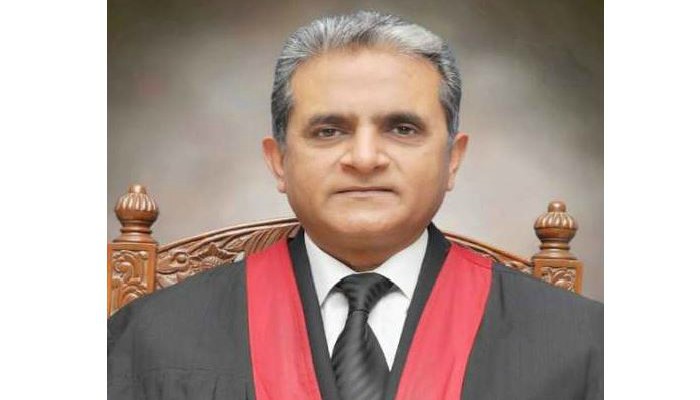 ISLAMABAD: President Arif Alvi on Monday appointed Justice Muhammad Anwaarul Haq as the chief justice of the Lahore High Court, effective tomorrow.
Justice Haq replaces Justice Yawar Ali.
A notification stated that six other are appointed as additional judges to the court.
These include Justices Mujahid Mustaqim Ahmad, Asjad Javaid Ghural, Tariq Saleem Sheikh, Jawad Hassan, Muzammil Akhtar Shabir and Justice Ch Abdul Aziz.