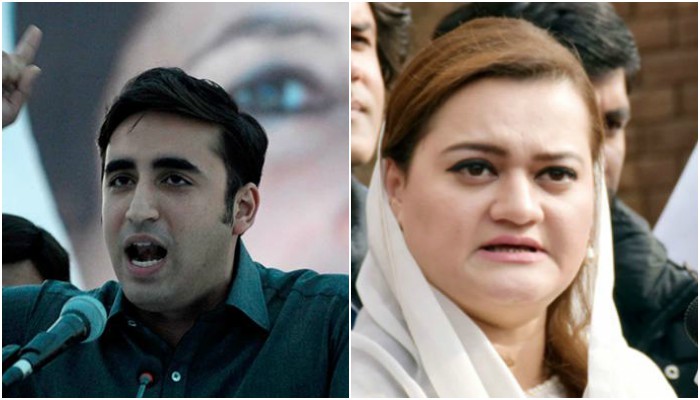 The Pakistan Tehreek-e-Insaf (PTI) will complete its 100 days in government on November 29, claiming to have taken important measures in the country's interest.
Opposition, however, meted out severe criticism to the government's performance, saying all it did was spew lies and take U-turns on decisions.

Pakistan Peoples Party (PPP) Chairman Bilawal Bhutto on Monday criticised the government's performance in the first 100 days, calling it a "tsunami of inflation".
In a tweet, Bilawal mocked the "Naya Pakistan" where prices of basic necessitates have shot up.
"Roti is for Rs10, Naan for Rs15, this is Naya Pakistan," he tweeted.
PPP leader Khursheed Shah said that government has done nothing of importance and the claims continue to be claims without any real implementation.

The PPP will present its performance on its Foundation Day on November 30, he said.
Pakistan Muslim League-Nawaz leader Marriyum Aurangzeb meanwhile said that the government will soon present its 100-day performance which would comprise nothing but "historic U-turns and lies".
More lies were told to conceal lies told earlier, she said.
The former minister also said that the government is trying to present achievements by the former PML-N government as its own.
While responding to the criticism, Fawad Chaudhry in a press conference earlier today said that 34 measures were taken within the initial 100 days, adding that the steps taken under Prime Minister Imran Khan are exemplary.
The federal minister for information accused the opposition of not letting the government perform its duties and putting hurdles in its way through the parliamentary platform.