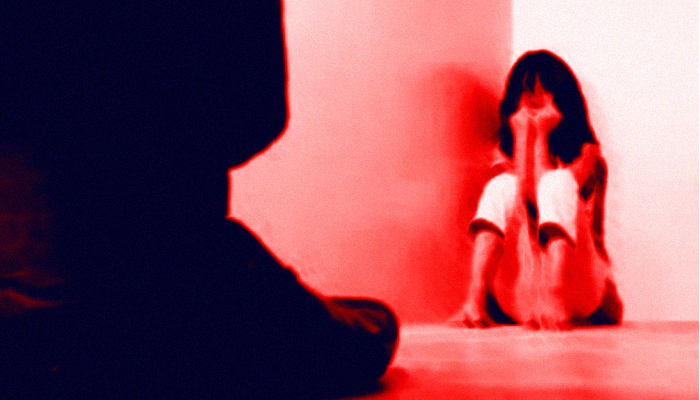 LAHORE: A minor girl allegedly murdered here in the city's Teelian neighbourhood near Lohari Gate was sexually assaulted before her death, police said on Wednesday.
According to police, information from the initial post-mortem confirmed that the nine-year-old Ayesha was raped before being tortured and, eventually, choked to death with the use of a rope.
Upon receiving information about the girl's death, a heavy contingent of police reached the site and, with the help of forensic experts, collected evidence from the murder scene.

Muaz Zafar, the city's superintendent of police (SP), said: "Further information will be revealed when the complete forensics and post-mortem reports are released.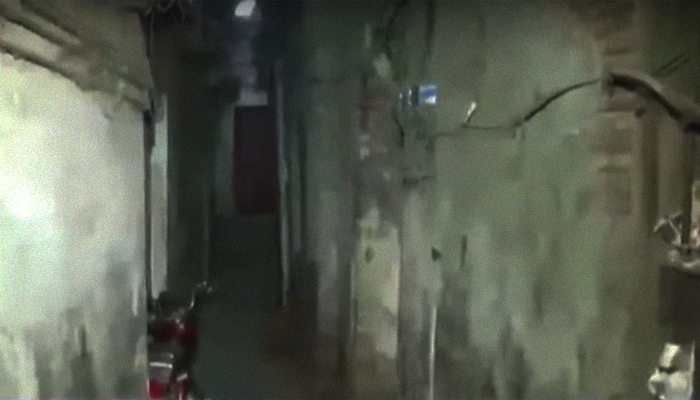 "We dispatched a heavy contingent of police to the house, wherefrom they arrested two suspects, including the deceased's maternal uncle, and started questioning them."
Zafar said the initial post-mortem report "found evidence of rape before the murder".
Further, a first information report (FIR) was filed, on behalf of the girl's father, Muhammad Tariq Jameel, against unidentified persons.

In the FIR, as per police, Jameel claimed that his wife had left for her parents' house alongside their children following a domestic dispute. She was out of the country — to perform Umrah in Saudi Arabia — when the murder took place.
The father also said his sister-in-law called to inform him that his daughter, Ayesha, had died of choking.