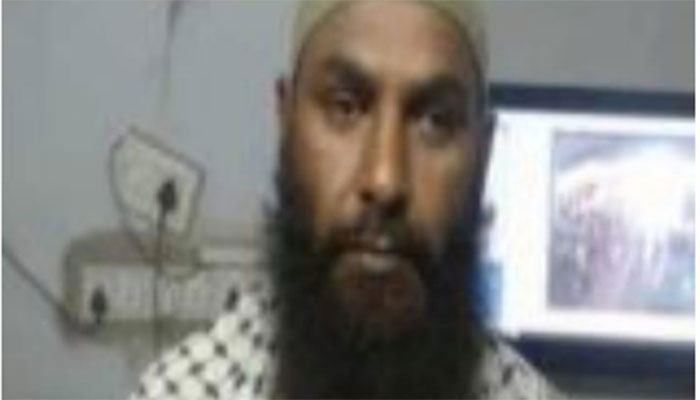 A Pakistani prisoner at an Indian jail was stoned to death, reports said in the Indian media.
According to reports, the Pakistani inmate identified as Shakirullah was being held at the Jaipur Central Jail in Rajasthan. The Pakistani prisoner was stoned to death by other inmates at the prison.
The Rajasthan inspector general of police in-charge of prisons confirmed that Shakilullah had been murdered.
The murder of the Pakistani inmates comes after India has leveled baseless allegations against Pakistan of being involved in the Pulwama attack in occupied Kashmir.  
The already sour relations between India and Pakistan have worsened over the past week as New Delhi piled blame on Islamabad for the Pulwama attack. Pakistan's leadership has strongly refuted the allegations.

Prime Minister Imran Khan on Tuesday offered to investigate the Pulwama attack and act if India shares "actionable intelligence with Pakistan".
In a video message to the nation, the prime minister responded to Indian allegations regarding Pakistan's involvement in the attack which killed 44 Indian paramilitary soldiers and said he could not respond earlier owing to the "important visit of the Saudi crown prince". Explaining that he did not want to divert attention from the visit, PM Imran said, "I am now responding to the Indian government."
"India accused Pakistan without any evidence and without thinking how this [attack] would benefit us," he stated.
Offering to probe the Pulwama attack, PM Imran said, "Pakistan is ready to investigate the attack and act if India provides actionable intelligence. Not because we are under pressure but because it is our policy."
"It is not in our interest that our soil is not used for carrying out attacks in other countries, nor do we want outsiders to come and carry out terror attacks here," he added.