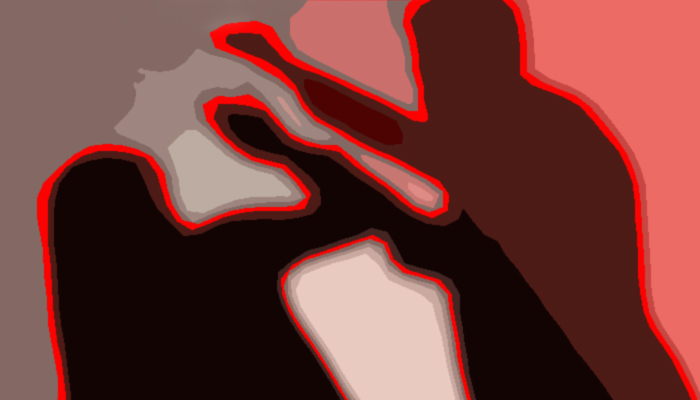 KARACHI: A man who killed his wife and injured his daughter over what authorities said was a "family clash" was arrested Wednesday night from the metropolis' Memon Goth area. 

The murder weapon was also recovered from Jumman, the suspect, when he was arrested, the senior superintendent of police (SSP) for Malir said, adding that he tried to commit suicide afterwards.

The deceased and the wounded daughter were identified as Lateefa and Zubaida, respectively, police mentioned.